Details

Category: Interviews
Published: Monday, 13 February 2017 08:11
Written by Ethan Falk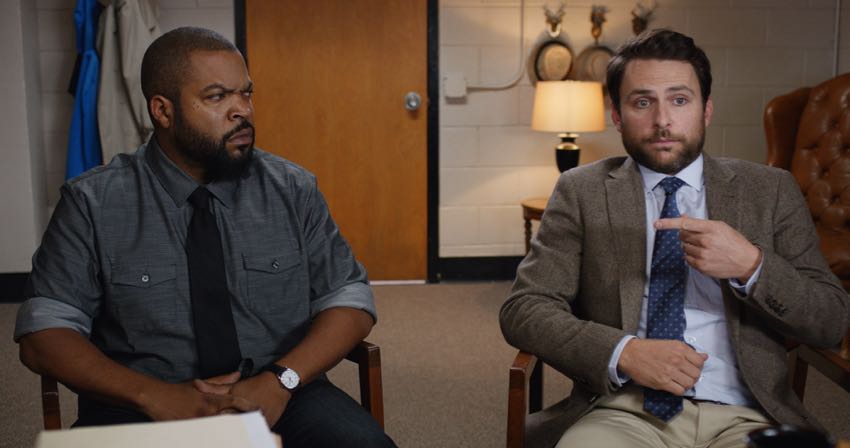 In high school, we can all remember periodically watching two acne-ridden teenagers go at each other in an after-school fist fight. Ahhh, the good old days-- standing with friends, cringing as we inevitably watched a teacher break up the brawl. With Warner Brother's upcoming comedy FIST FIGHT, there's a shift in this scenario and the teachers, played by Charlie Day and Ice, are in fact the one's involved in the donnybrook.
Add a comment