Coming Soon
Details

Category: Coming Soon
Published: Monday, 19 December 2022 13:07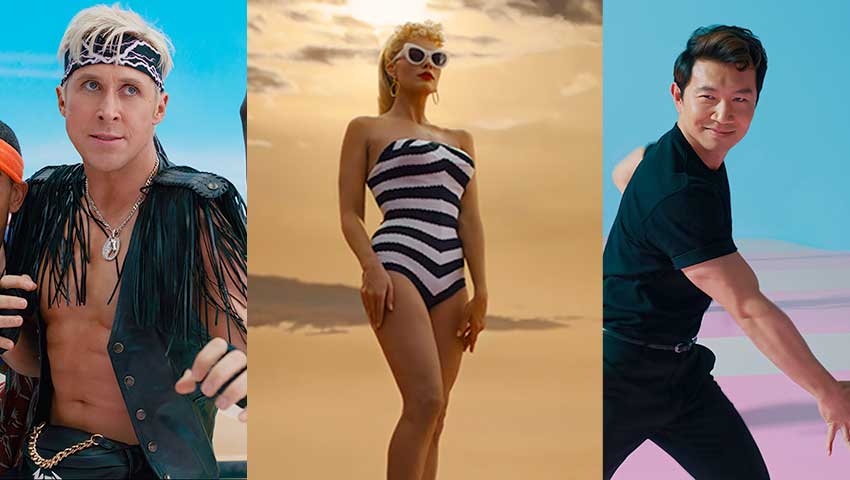 Margot Robbie's turn as Barbie and Ryan Gosling as Ken has finally arrived, and their live-action introduction is quite the entrance. Directed by indie darling Greta Gerwig and co-written with Noah Baumbach, the first preview has a 2001: A SPACE ODYSSEY homage and Candyland vibe. We get a glimpse of Simu Liu and Issa Rae. Watch the full trailer, poster and stills from the summer 2023 movie.
The filmmakers and Warner Bros. have been secretive about Mattel's doll live-action adaptation but we do know that somehow she escapes doll land for the real world. The new trailer doesn't offer any new information except that the BARBIE movie will not be your typical mainstream movie thanks to the filmmakers behind it.
The trailer begins with a 2001: A SPACE ODYSSEY (1968) movie reference along with two dance sequences featuring Robbie as Barbie and Liu as another Ken doll. Gosling makes his appearance as action Ken.
BARBIE hits movie theaters next summer in 2023.