Coming Soon
Details

Category: Coming Soon
Published: Thursday, 21 April 2022 08:47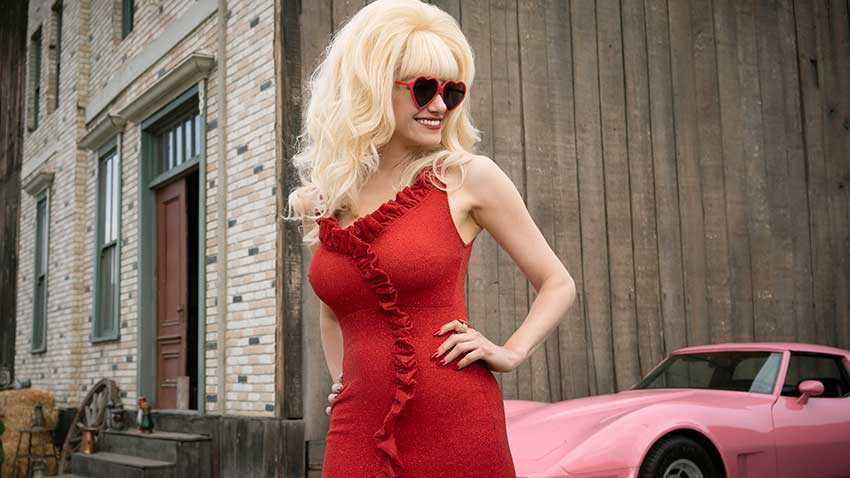 Emma Rossum (Shameless) stars as the 80s Los Angeles billboard queen ANGELYNE whose only claim to fame was being the curvy woman in the pink corvette or at least we thought so. Based on an article by Gary Baum, there's more to know about the blonde bombshell. See the first images and trailer for the new upcoming series.
Martin Freeman (Breeders, THE HOBBIT) also stars. ANGELYNE starts streaming May 19 on Peacock.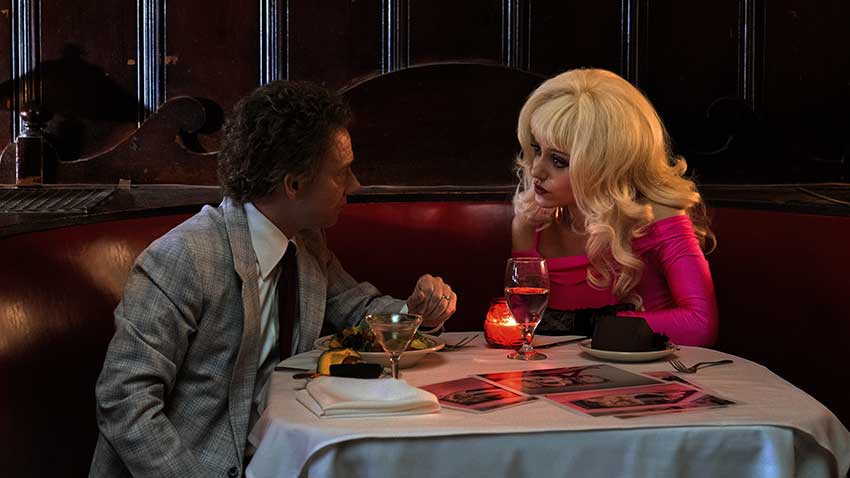 MORE ABOUT ANGELYNE
ANGELYNE, Peacock's limited series about fame, identity, survival, billboards, Corvettes, lingerie, men, women, women teasing men, men obsessed with women, West Hollywood, crystals, UFOs, and most importantly of all, the self-proclaimed Rorschach test in pink, glow-in-the-dark queen of the universe, Angelyne.
Showrunner / Executive Producer: Allison Miller
Executive Producer / Director: Lucy Tcherniak
Director: Matt Spicer
Executive Producers: Emmy Rossum via her Composition 8 company, Sam Esmail, via his UCP-based Esmail Corp, Chad Hamilton, via Anonymous Content, and The Hollywood Reporter.
Produced By: UCP, a division of Universal Studio Group
Consultant: Gary Baum, who wrote the article on which the series is based
Launch Date: May 19, 2022
Filming Location: Los Angeles
Starring: Emmy Rossum, Martin Freeman, Alex Karpovsky, Hamish Linklater, Charlie Rowe, Lukas Gage, Michael Angarano, Molly Ephraim, Philip Ettinger, Antjuan Tobias, Tonatiuh and David Krumholtz.