Coming Soon
Details

Category: Coming Soon
Published: Friday, 20 October 2023 21:35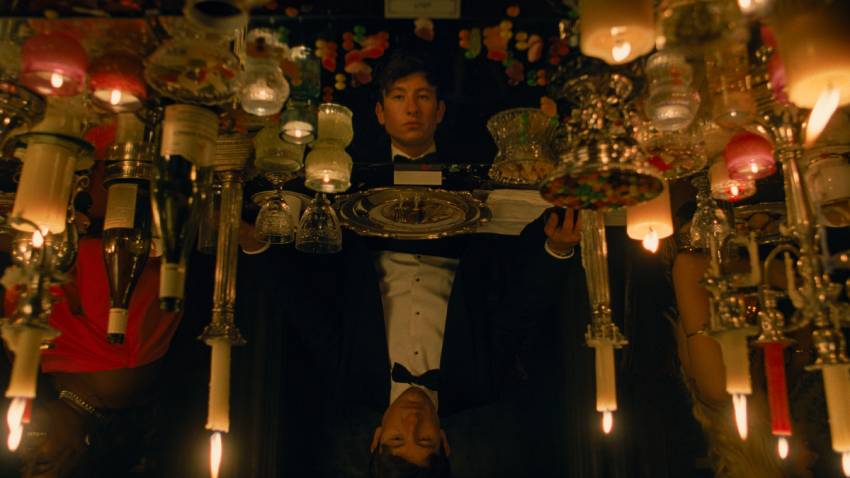 PROMISING YOUNG WOMAN writer/director Emerald Fennell follows up the most talked about film in 2020 with SALTBURN, and the early screening reactions suggest her new film will get the tongues wagging once again. SALTBURN stars Barry Keoghan, Jacob Elordi, Rosamund Pike, Richard E. Grant and Carey Mulligan (PROMISING YOUNG WOMAN).
In SALTBURN, Fennel tackles the life of the rich and privileged in a wicked tale of desire. Judging by the trailer, things are about to get nutty and wild when Barry Keoghan's Oliver Quick tags along to a fellow Oxford University student's (Elordi) eccentric family's estate. You get the sense that Quick is not all that innocent as he partakes in the aristocratic lifestyle.
SALTBURN will be released in select theaters on November 17 and expand everywhere on November 22.
Running Time and Rating: 127 Minutes | Rated R