Coming Soon
Details

Category: Coming Soon
Published: Monday, 23 May 2022 18:20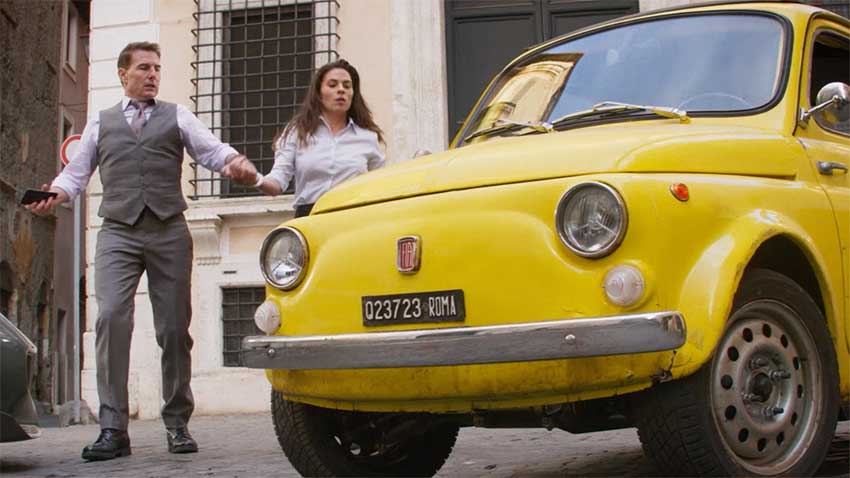 The first look at Tom Cruise in his eighth outing as Ethan Hawke arrives with a teaser trailer for MISSION IMPOSSIBLE: DEAD RECKONING PART ONE. Two Avengers join the action with Hayley Atwell and Pom Klementieff in the first preview. The new trailer also previews Vanessa Kirby's return as well as Rebecca Ferguson. The next MISSION IMPOSSIBLE movie definitely has girl power written all over it. Watch.
Esai Morales and Shea Whigham also make an appearance with returning cast members Simon Pegg and Ving Rhames. Morales and Klementieff seem to be the villains with Kirby possibly being one as well while Atwell's character may be a damsel in distress. Ferguson's Ilsa may be losing an eye after seeing her with an eye patch in the preview. The trailer is full of action with little context.
We have a long wait as the new preview arrives one year and a half from its release date of July 14, 2023.