Coming Soon
Details

Category: Coming Soon
Published: Saturday, 05 July 2014 18:09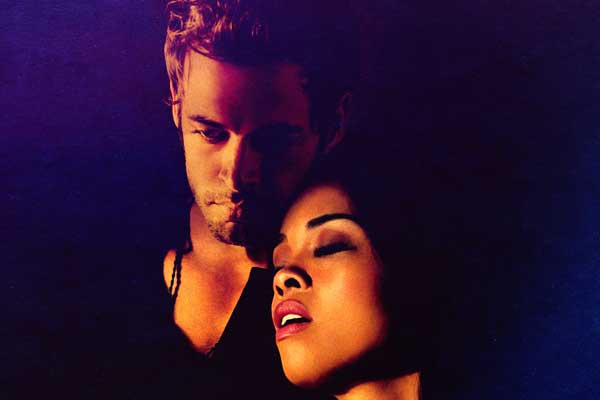 Who could resist William Levy? The Latino heartthrob stars in ADDICTED as the temptation for a married woman, and both characters are featured in a new movie poster for the Spanish-sepaking market.
Based on the best-selling novel by Zane, Zoe Reynard (Sharon Leal) has it all with a successful career and family life, but William Levy is just one of the temptations she can't resist, and she risks it all for a moment of pleasure. Of course, pleasures of the flesh has its consequences. Watch Trailer.
It's about time someone put the Spanish version of Brad Pitt in a movie, and a sexy one at that. October 10th can't come quick enough for ADDICTED.