Coming Soon
Details

Category: Coming Soon
Published: Thursday, 03 July 2014 10:36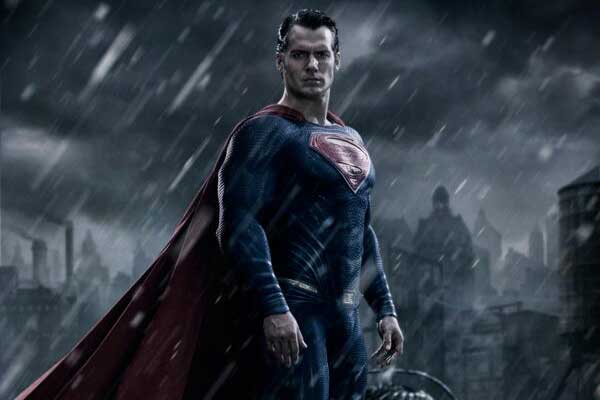 Henry Cavill is looking mighty super in the first image from BATMAN V SUPERMAN: DAWN OF JUSTICE. Take a look at the full image.
Henry Cavill reprises his role as the Man of Steel in the follow up to the Zack Snyder reboot. Henry Cavill is chiseled from head to toe in the Superman suit which doesn't look much different from the previous version except for a bigger package? Or is the angle, but it looks like he's got one of those protective cups used by athletes.
Henry Cavill's first look is the second official image released for the movie. Zack Synder months earlier revealed Ben Affleck in new Batman suit, and Batman has got Superman beat in size. And we're not talking down south but in the pectoral region.
The one reveal everyone is really waiting for is Wonder Woman which will be played by Gal Gadot. Updating the Wonder Woman outfit is probably the most difficult of all the superhero suits because how do you modernize a bustier and granny panties so it doesn't come out looking like a street walker.
BATMAN V SUPERMAN: DAWN OF JUSTICE opens May 6, 2016.
What do you think about the new image? Tweet us your thoughts at @CineMovie