Coming Soon
Details

Category: Coming Soon
Published: Sunday, 22 November 2015 23:29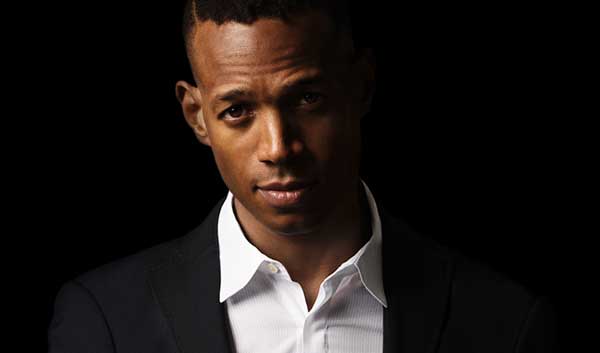 Marlon Wayans is at it again spoofing an easy target like Fifty Shades of Grey among other trending films of the past year. Watch the trailer.
Marlon Wayans is Mr. Black in an obvious rip-off of Fifty Shades of Grey. Mike Epps, Jane Seymour, Fred Willard and Florence Henderson also star in FIFTY SHADES OF GREY.
FIFTY SHADES OF BLACK opens January 29, 2016.