Coming Soon
Details

Category: Coming Soon
Published: Monday, 17 July 2017 08:06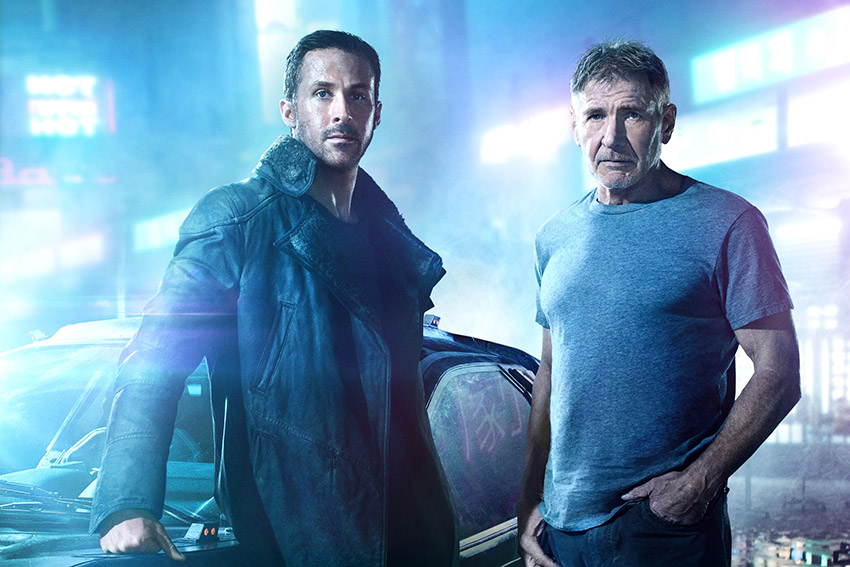 The new trailer for Denis Villeneuve's BLADE RUNNER 2049 is giving us hope the follow-up to Ridley Scott will be worth the wait. The music is thundering, and the action is all we expect from the futuristic novela. In this new preview, Dave Bautista is revealed to be a replicant, the world is in danger of being extinct perhaps by Jared Leto's character, and Deckard is being hunted but for what reason? Does this prove he is a replicant or what other reason could they be looking to kill him off. If Ford has it his way, Deckard may be biting the bullet. Watch this epic trailer below.
Thirty years after the events of the first film, a new blade runner, LAPD Officer K (Ryan Gosling), unearths a long-buried secret that has the potential to plunge what's left of society into chaos. K's discovery leads him on a quest to find Rick Deckard (Harrison Ford), a former LAPD blade runner who has been missing for 30 years. BLADE RUNNER 2049 also stars Ana de Armas, Sylvia Hoeks, Robin Wright, Mackenzie Davis, Carla Juri, Lennie James, with Dave Bautista and Jared Leto
BLADE RUNNER 2049 is set to opens October 6.
New 'Blade Runner 2049' Teaser Trailer Comes Early Along With Plot Reveal