Coming Soon
Details

Category: Coming Soon
Published: Sunday, 13 July 2014 23:36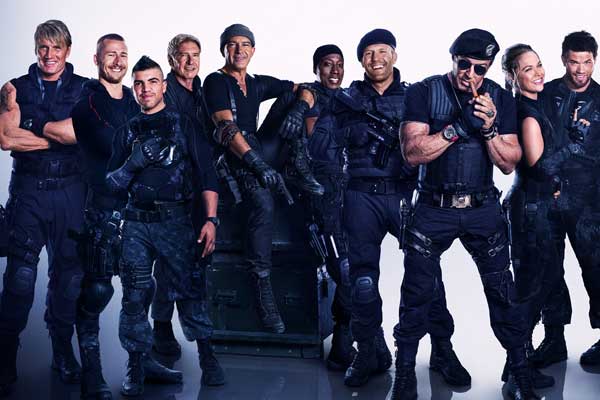 Two Latinos join THE EXPENDABLES 3 crew with Antonio Banderas and boxer Victor Ortiz joining the action, and in honor of that a Spanish version of the movie poster was released.
You've never seen these many action heroes comes together in one movie ever. In THE EXPENDABLES 3, Mad Max, Rocky/Rambo, Blade, the Terminator, the Transporter, Indiana Jones/Han Solo, Drago and other iconic movie heroes are putting egos aside to star in the August 15 movie. Regardless if the movie is good or not, who would't want to see these many stars in one movie, hopefully longer than just a cameo.
THE EXPENDABLES 3 opens August 15.