Coming Soon
Details

Category: Coming Soon
Published: Thursday, 16 July 2015 08:50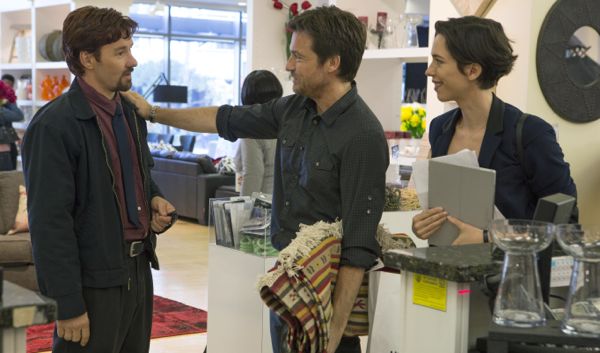 Actor Joel Edgerton (Exodus: Gods and Kings) transitions behind the camera for his directorial debut with THE GIFT starring himself, Jason Bateman and Rebecca Hall. Written by Edgerton, the new trailer for the thriller is terrifying simply with one look at Edgerton's creepy hair and goatee.
This summer brings one of the most chilling psychological thrillers in recent memory, STX Entertainment's THE GIFT, starring Jason Bateman, Rebecca Hall, and writer/director Joel Edgerton. THE GIFT tells the story of a young married couple's lives that are thrown into a harrowing tailspin when an acquaintance from the husband's past brings mysterious gifts and a horrifying secret to light after more than 20 years.
THE GIFT hits theaters August 7, 2015.