Coming Soon
Details

Category: Coming Soon
Published: Saturday, 21 June 2014 21:58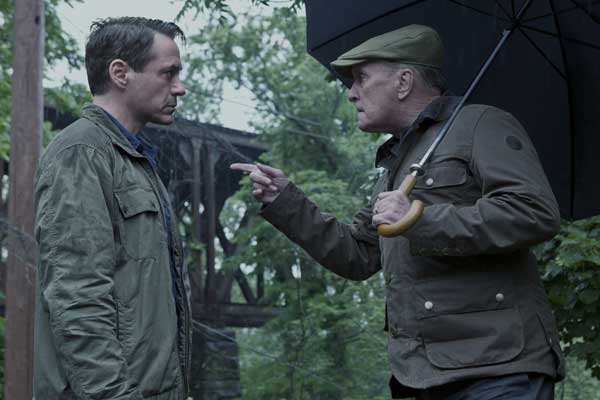 Robert Downey Jr. and Robert Duvall play a dysfunctional father and son in THE JUDGE. Watch a preview of the new drama.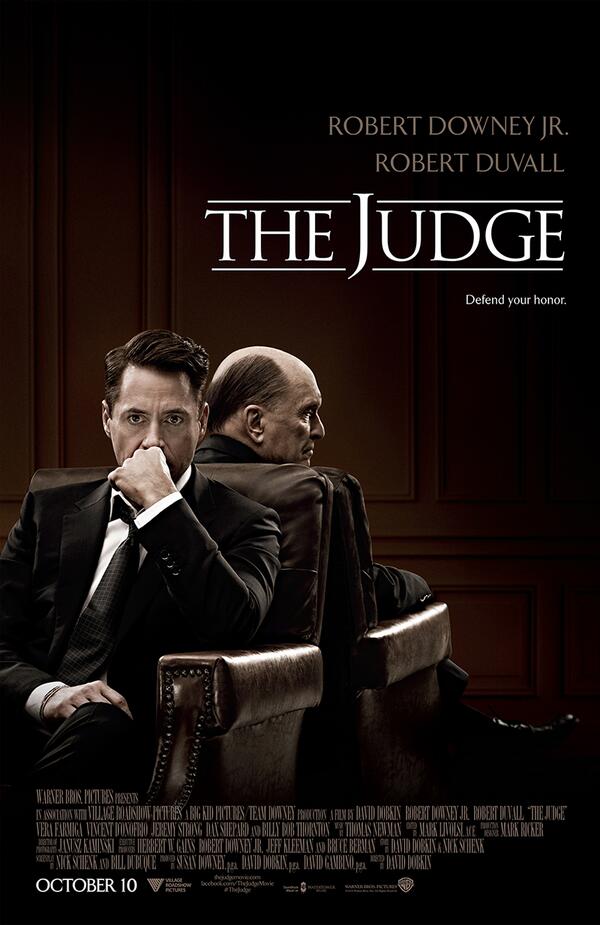 The October 10th release centers on a big time city lawyer (Downey, Jr.) who returns to his home town when his mother dies and endure his estranged father. When his father is suspected of murder, he stays to defend him and make amends with the old man.
The film also stars Oscar nominee Vera Farmiga ("Up in the Air," "The Conjuring") and Oscar winner Billy Bob Thornton ("Sling Blade," "Friday Night Lights"), and is directed by David Dobkin ("Wedding Crashers").The film also features a stellar supporting cast, including Vincent D'Onofrio (TV's "Law & Order: Criminal Intent"), Jeremy Strong ("Zero Dark Thirty," "Lincoln"), Dax Shepard (TV's "Parenthood"), Oscar winner Melissa Leo ("The Fighter," "Prisoners"), Leighton Meester (TV's "Gossip Girl"), Ken Howard ("J. Edgar," "Michael Clayton"), Emma Tremblay ("Elysium"), Balthazar Getty (TV's "Brothers & Sisters"), David Krumholtz ("This Is the End"), Sarah Lancaster (TV's "Chuck"), Grace Zabriskie (TV's "Big Love") and Denis O'Hare (TV's "True Blood").