Coming Soon
Details

Category: Coming Soon
Published: Wednesday, 13 January 2016 23:31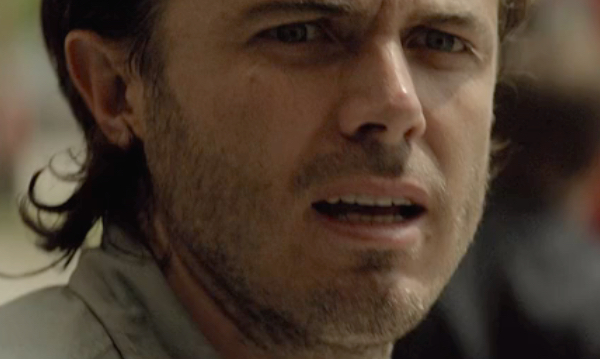 Woody Harrelson, Kate Winslet, Aaron Paul ("Breaking Bad"), Casey Affleck (The Finest Hours), Anthony Mackie (Captain America), Chiwetel Ejiofor and Norman Reedus ("The Walking Dead") are familiar faces in TRIPLE 9, a gritty, intense, action-filled movie with cringing moments in this new red-band trailer. Watch!
A gang of criminals and corrupt cops plan the murder of a police officer in order to pull off their biggest heist yet across town.
TRIPLE 9 opens in theaters February 19, 2016.