Details

Last Updated: Wednesday, 25 January 2017 20:59
Written by Lupe R Haas
The original Power Ranger outfits were not distinguished between the male and female superheroes. The spandex uniforms were simplistic albleit cheesy.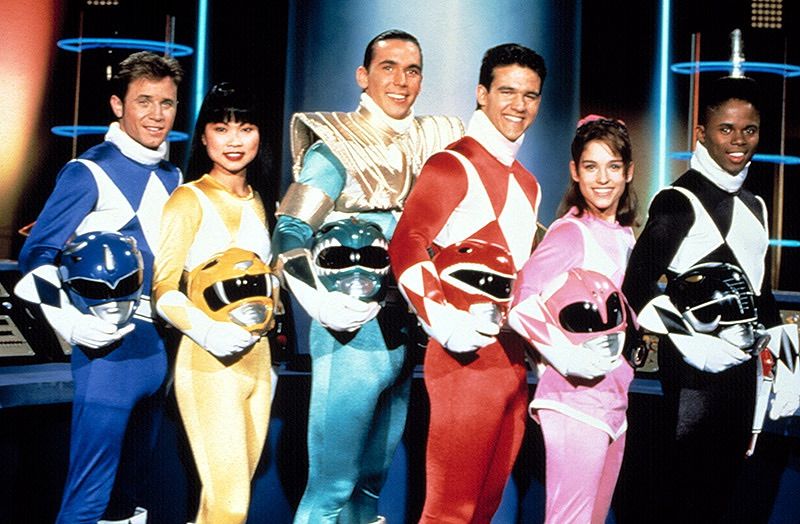 The new Power Rangers costume is definitely an improvement, but making them gender specific according to body parts seems like an outdated concept. No doubt the filmmakers behind POWER RANGERS reboot are trying to sex up the movie, but given the audience may skew younger, that's not the kind of role model we need for young girls.
Apart from it being sexist, there's no practicality to having two bowling balls between your arms in a constricting suit during fight scenes.
Gal Gadot's Wonder Woman, for example, was going to be a tricky outfit to update because the 70s show and comic book superhero wore a brassiere and brief. The new Wonder Woman costume is tastefully done, cool and still sexy.
The bosom area, however, on the ladies' Power Ranger costumes is awkward-looking.

Come on Hollywood - you can do better than that.

Anyone else find offense with the women's Power Rangers outfit?

<