Details

Category: Interviews
Created: Friday, 09 March 2018 08:55
Published: Saturday, 10 March 2018 12:53
Written by Lupe R Haas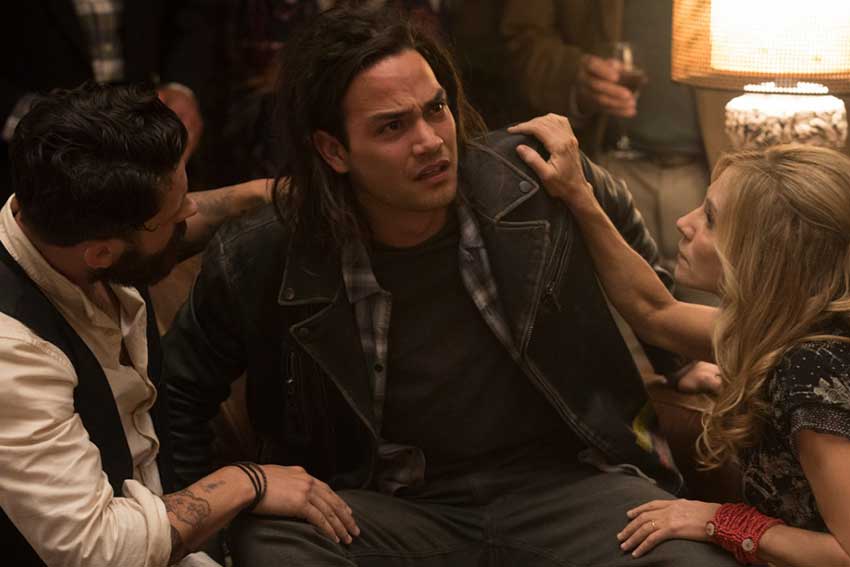 On Sunday's episode of "Here and Now," the introduction of a new character will resolve a lingering question about a few characters. That new character is played by actress Stephanie Arcila (Jenni Rivera: Mariposa de Barrio), and CineMovie spoke to her about the new role and what it was like working with creator Alan Ball (True Blood, Six Feet Under, American Beauty), Holly Hunter and Tim Robbins.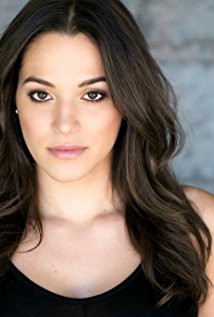 HBO's new show, "Here and Now", is in its first few episodes and it gives the audience a realistic depiction of a multi-racial family. Revolving around a philosophy professor, his wife and their three adopted children from Somalia, Vietnam, and Colombia, and one biological child, the family struggles to live an authentic life while experiencing life differently based on who they are.
The HBO show airs Sundays at 9pm and Stephanie gives us an introduction to her character.
Who do you play on the show?

My character's name is Mami. She hasn't come out yet, she's a big surprise. I can't really say too much about her yet. She ties a lot of things together and you come to understand one of the characters- what he's going through, what she's going through…she's a big part of the story.


What is it like working with Holly Hunter and Tim Robbins?

Oh my goodness it's a dream. I've always dreamed of working with these actors, working with Alan Ball, Jerrika Hinton, everyone was just so sweet and amazing and just poured so much love into this project. Everyone was so happy to be there. We were there to support each other.


When you went in for the audition, did you know Alan Ball was the show runner or was it secretive?

I didn't know much about it, the only thing I knew was that Alan Ball was attached to it. I had just come back form shooting in Miami and I had so much going on in my head. It didn't dawn on me at the moment. I didn't hear back from the audition until two months later and I heard back from them and started researching into it and I thought to myself, 'I'm about to work with all these people!' It was a dream.

Were you shooting the Jenni Rivera story in Miami?

Yeah, I had back to back emotionally filled characters. I played the ages 17 through 31 and we didn't shoot in order. It was definitely a challenge and it helped me grow professionally and personally. Shooting someone's story in three and a half months form the ages of 17 and 31, it's a lot.

Do you think the Jenni Rivera story helped you with "Here and Now?"

It helped having the experience, but for the Here and Now show, from my understanding, it was just supposed to be one or two episodes. No one knew much about the character but Alan Ball. So no, I don't think it did for this specific role but it definitely opened more doors and helped me with other things. My character grew while I was there.


It is a large cast, how do you all get along and what do you all do for fun on set?

Some of these scenes are very intense, but you do it, you finish, you breathe, and you crack jokes. We listen to music with each other in the make up room and dance. One of the days on set it was Tim Robbins' birthday and we all just got up and started dancing and he started dancing. Everybody is just grateful to be there.

"Here and Now" airs Sundays at 9/8c on HBO.