Details

Category: Interviews
Created: Tuesday, 16 August 2016 23:55
Published: Wednesday, 17 August 2016 14:35
Written by Lupe R Haas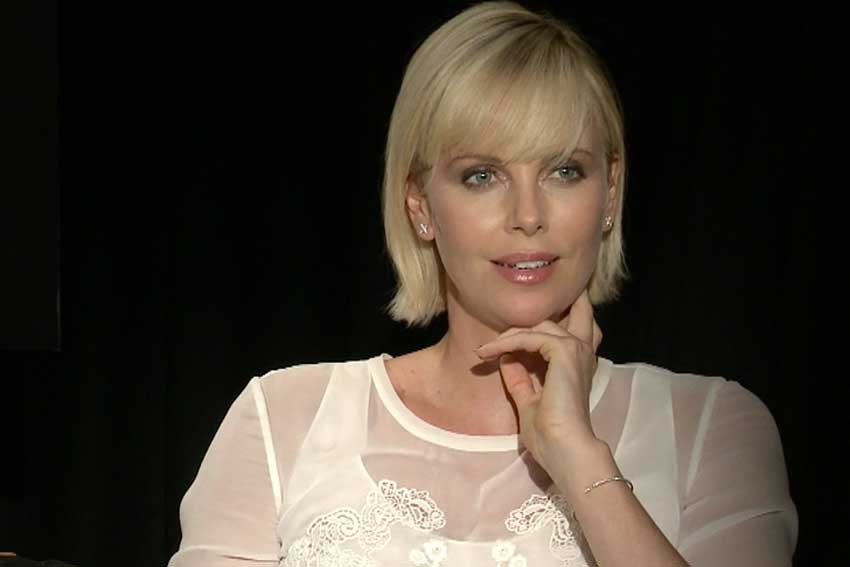 Charlize Theron voices the character of "Monkey" in Laika's beautifully crafted animated film KUBO AND THE TWO STRINGS. Since it was Theron's first time voicing a stop-motion animated character, she tells CineMovie she was fascinated about the artistry behind process, but her little knowledge of it worried her and dreaded ruining the film.
Charlize Theron and her voice co-stars Matthew McConaughey, "Game of Thrones" Art Parkinson. and director Travis Knight recently discussed working on KUBO AND THE TWO STRINGS. In past Laika Entertainment films such as THE BOXTROLLS, CORALINE, and PARANORMAN, the actors seemed to have a vast knowledge of stop-motion animation, so we posed the question to the actors and director if learning the animation technique was part of the preparation. Listen to what Theron had to say in addition to the director and McConaughey teasing us about the question.
Young Kubo's (Art Parkinson) peaceful existence comes crashing down when he accidentally summons a vengeful spirit from the past. Now on the run, Kubo joins forces with Monkey (Charlize Theron) and Beetle (Matthew McConaughey) to unlock a secret legacy. Armed with a magical instrument, Kubo must battle the Moon King (Ralph Fiennes) and other gods and monsters to save his family and solve the mystery of his fallen father, the greatest samurai warrior the world has ever known.
KUBO AND THE TWO STRINGS opens August 19.