Details

Category: Interviews
Created: Sunday, 06 January 2019 23:45
Published: Monday, 07 January 2019 13:34
Written by Lupe R Haas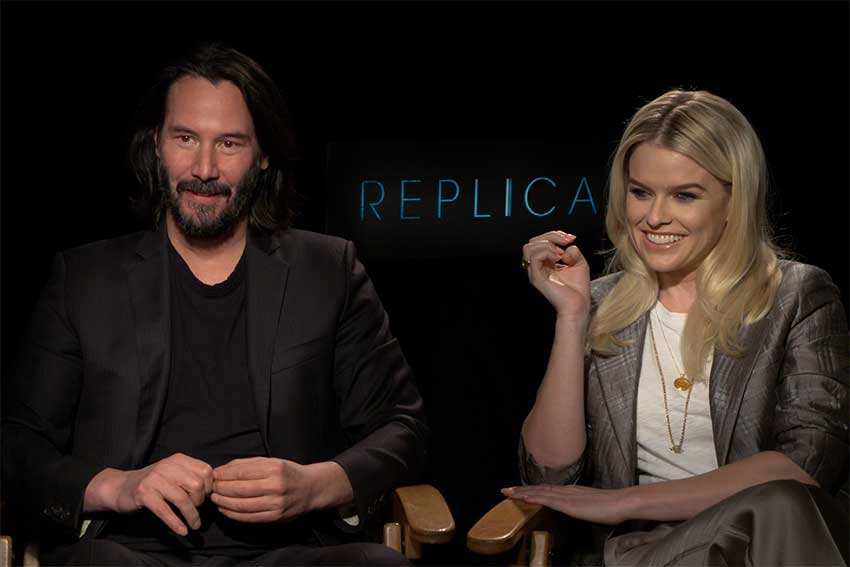 Keanu Reeves and Alice Eve sit down with CineMovie to discuss their new film REPLICAS, and their feelings about science and technology.
Keanu Reeves plays a neuroscientist who is working on re-creating the human brain in a robot but a tragic car accident kills his entire family. He uses his work to replicate his family members as clones of his wife and kids. Alice Eve plays his wife Mona. REPLICAS open in movie theaters Friday, January 11.
We sat down with Reeves and Eve and we got deep into the discussion of how science and technology should be used in modern society, and what the film tackles as moral questions. Watch to see what they had to say in the interview below.