Details

Category: Interviews
Created: Thursday, 23 May 2019 17:16
Published: Thursday, 23 May 2019 20:04
Written by Lupe R Haas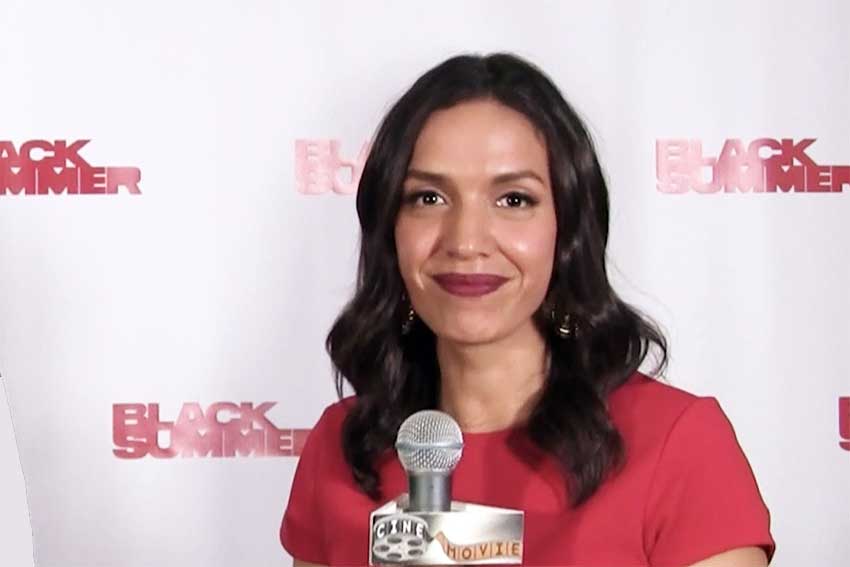 There's been plenty of zombie apocalypse movies and television shows but Netflix's "Black Summer" deals with the subject matter much different than any other show or movie. Mexican actress Erika Hau stars as Carmen, one of the handful characters trying to get to the safe zone but as an undocumented immigrant she has to fight twice as hard. CineMovie caught up with the actress to talk about why "Black Summer" is like no other zombie show. Watch below.
Born and raised in Mexico City, the up-and-coming actress got her first Hollywood break in the Netflix series. As a result, she is now being offered more roles in Hollywood, she tells CineMovie.
"Black Summer" is a post apocalypse drama from "Z Nation's" John Hyams. The Netflix series is considered a prequel to Z Nation starring Jaime King as Rose, a mohter separated from her daughter during the evacuation at the onset of the zombie apocalypse.
"Black Summer" is currently available to binge on Netflix.