Details

Category: Interviews
Created: Saturday, 16 May 2020 21:17
Published: Saturday, 16 May 2020 21:17
Written by Lupe R Haas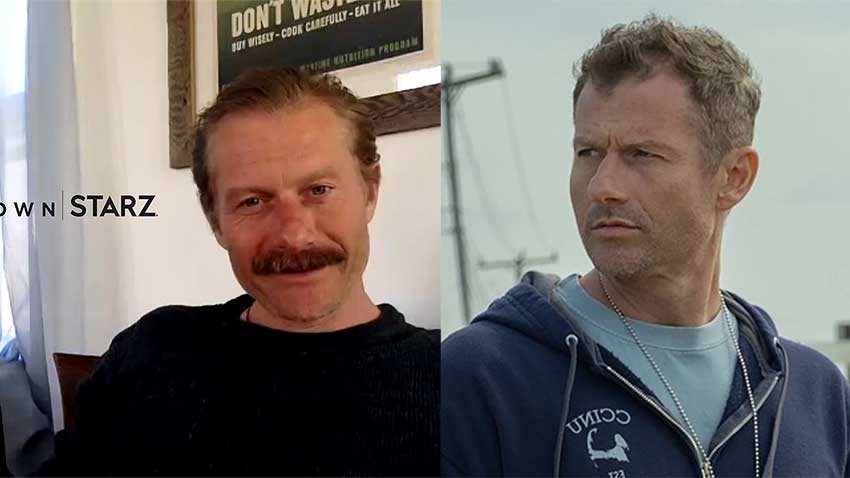 James Badge Dale (IRON MAN 3, 13 HOURS) talked about his new show, "Hightown" from his home during the COVID-19 quarantine. His Detective Rey is a complicated character, and he explains why he prefers playing roles with shades of grey.
"HIGHTOWN" premieres on Starz on Sunday, May 17 at 8pm.
"Hightown" also stars James Badge Dale, Amaury Nolasco and Shane Harper. Starz is leading the way with LatinX leads headlining their shows. "Hightown" is a good companion piece to Starz' other show, "Vida" feating Latino leads.
"Hightown" follows one woman's journey to sobriety, overshadowed by a murder. Jackie Quiñones, a hard-partying townie, discovers a body on the beach, and becomes convinced it's up to her to solve the case. She's immediately at odds with Sergeant Ray Abruzzo, an abrasive but effective member of the Cape Cod Interagency Narcotics Unit. As their lives crash together, we're reminded how complicated - and deadly – our addictions can be.