Details

Category: Interviews
Created: Wednesday, 10 May 2017 00:02
Published: Thursday, 11 May 2017 08:53
Written by Lupe R Haas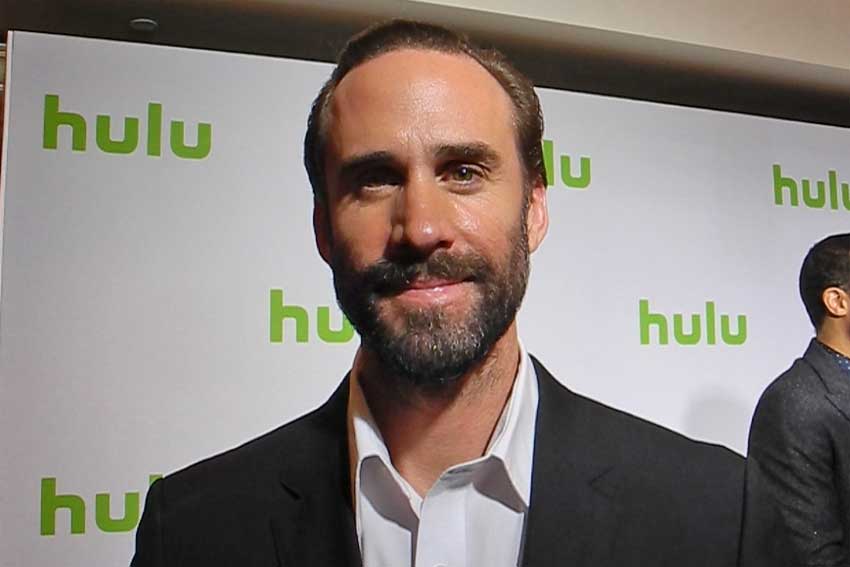 Joseph Fiennes is up to no good in Hulu's THE HANDMAID'S TALE now streaming on Hulu. As Commander Fred, one of the architects for the new regime which subjects women to servitude. We caught up with Fiennes at Television Critics Association's Winter press tour in January to talk about the chilling story behind THE HANDMAID'S TALE and how we see elements of the fascist regime in today's politics. Watch below.
The drama series, based on the award-winning, best-selling novel by Margaret Atwood, is the story of life in the dystopia of Gilead, a totalitarian society in what was formerly part of the United States. Starring Elisabeth Moss, Joseph Fiennes, Yvonne Strahovski, Samira Wiley, Alexis Bledel, Max Minghella, Madeline Brewer, Ann Dowd, and O-T Fagbenle.
Interview: Elizabeth Moss Talks Scary Relevance Of Hulu's 'The Handmaid's Tale'
Facing environmental disasters and a plunging birthrate, Gilead is ruled by a twisted fundamentalist regime that treats women as property of the state. As one of the few remaining fertile women, Offred (Elisabeth Moss) is a Handmaid in the Commander's household, one of the caste of women forced into sexual servitude as a last desperate attempt to repopulate a devastated world. In this terrifying society where one wrong word could end her life, Offred navigates between Commanders, their cruel Wives, domestic Marthas, and her fellow Handmaids – where anyone could be a spy for Gilead – all with one goal: to survive and find the daughter that was taken from her.
9 New 'The Handmaid's Tale' Character Posters