Details

Category: Interviews
Created: Monday, 08 May 2017 16:20
Published: Monday, 08 May 2017 16:45
Written by Lupe R Haas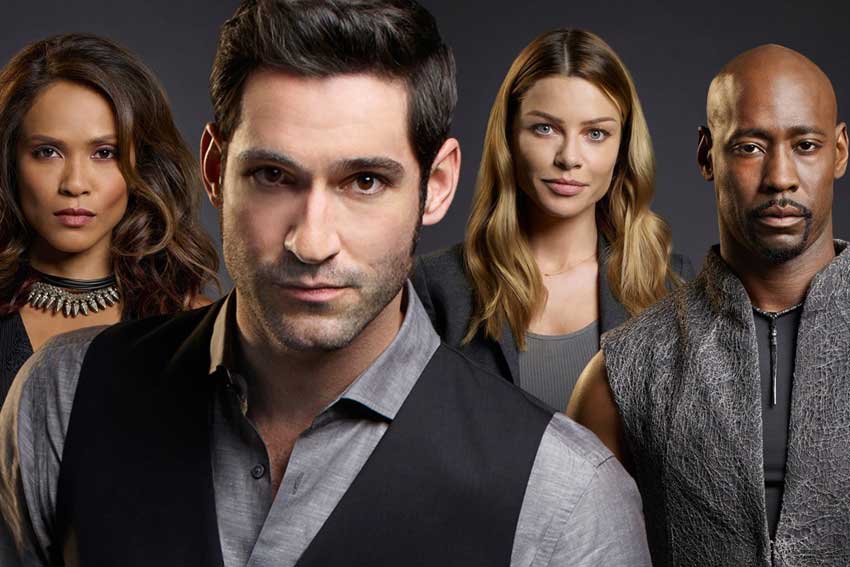 The FOX show about the devilish crime solver returns to FOX in season 2's midseason premiere. CineMovie caught up with LUCIFER's executive producers Ildy Modrovich and Joe Henderson to talk about the show and whether how the Bible figures into the story. We got the scoop on how the flaming sword from the Bible will figure into the story. In the midseason return of LUCIFER, Tom Ellis' character must figure out if Chloe's feelings for him are real or manipulated by his father. While the FOX show is based on the DC comic book, we asked the producers whether they refer to the Bible for ideas. In a slip of the tongue, Modrovich let it slip about a major plot point in the upcoming episodes centered around the flaming sword.

Henderson also spoke on how the show may be one of the most Christian shows on television because of the subject matter and the story about redemption involving the devil himself.

LUCIFER airs on FOX on Monday's at 9/8C.