Details

Category: Interviews
Created: Wednesday, 31 August 2016 22:15
Published: Wednesday, 31 August 2016 22:34
Written by Lupe R Haas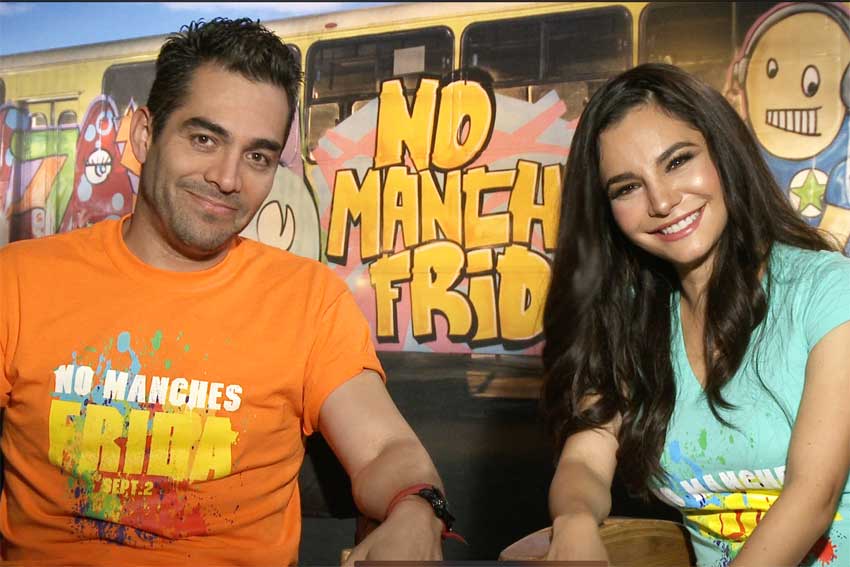 Omar Chaparro and Martha Higareda play teachers in the new Spanish comedy, NO MANCHES FRIDA. The Mexican actors talk about the new comedy and what kind of students they were as children.
Omar Chaparro y Martha Higareda son maestras en la comedia NO MANCHES FRIDA. Las estrellas de la película hablan sobre la comedia y si ellos fueron buenos estudiantes.
NO MANCHES FRIDA opens in theaters September 2.