Details

Category: Interviews
Created: Tuesday, 28 January 2020 14:07
Published: Tuesday, 28 January 2020 16:01
Written by Lupe R Haas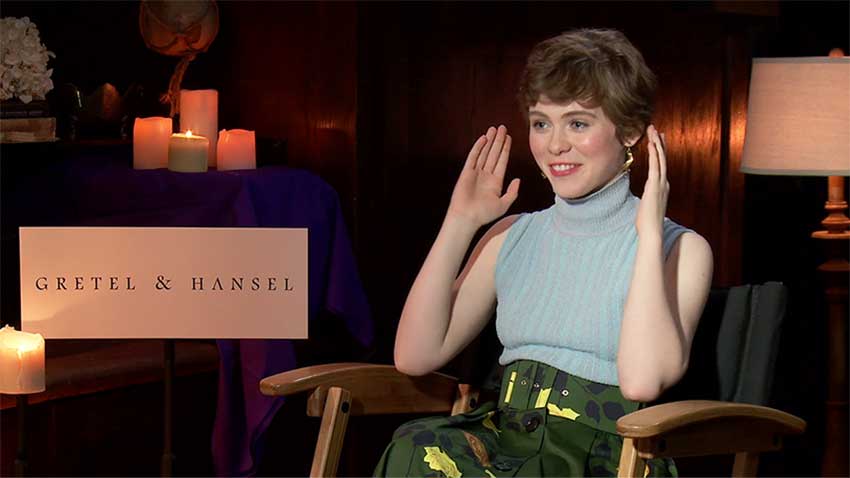 GRETEL AND HANSEL star Sophia Lillis (of It Movie fame) can't seem to get away from evil forces. She's playing Gretel in the Grimm's fairy tale adaptation. Since she's getting into the habit of starring in horror movies, CineMovie's Valentina Patruno asked the young IT actress how she watches horror movies and whether she'd be up to a reunion with her IT costars for a third movie.
After starring in the IT movies, Sophia Lillis now stars in GRETEL AND HANSEL opening January 31st. The actress sat down with CineMovie's Valentina Patruno in Miami to talk about her new film.
About GRETEL AND HANSEL:
A long time ago in a distant fairy tale countryside, a young girl leads her little brother into a dark wood in desperate search of food and work, only to stumble upon a nexus of terrifying evil.