Details

Category: Interviews
Created: Sunday, 19 May 2019 14:24
Published: Sunday, 19 May 2019 14:24
Written by Lupe R Haas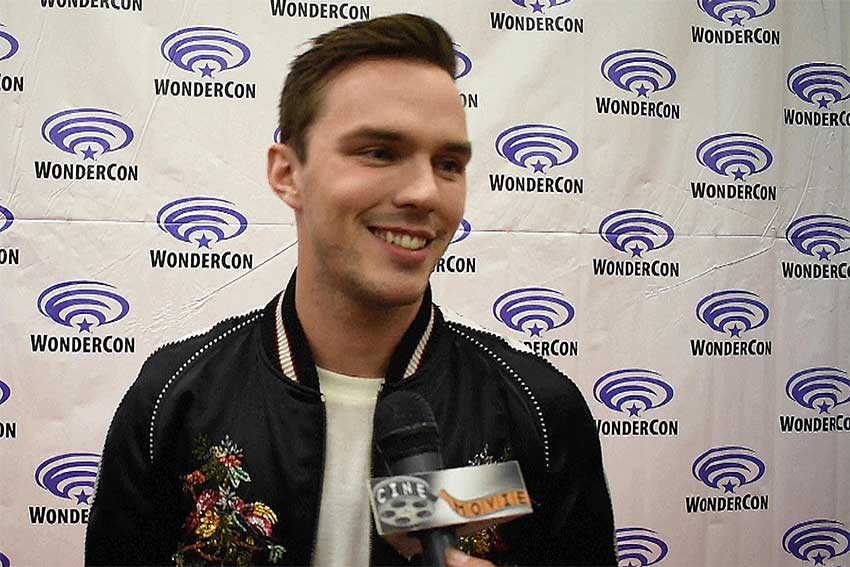 SPOILER ALERT
In DARK PHOENIX, Nicholas Hoult is changing sides as he teams up with Magneto to destroy Jean Grey when her transformation into Dark Phoenix kills one of their own. Watch him explain why Hank McCoy/Beast lives up to his alter ego's name.
DARK PHOENIX director Simon Kinsberg revealed earlier this year a beloved X-Men will perish in the new X-MEN movie. That will cause a rippling effect among the X-Men with some changing loyalties. Watch as Nicholas Hoult told CineMovie why he's rejecting Professor X and siding with Magneto (Michael Fassbender) on this battle.
'X-Men: Dark Phoenix' Stars Nicholas Hoult, Alexandra Shipp, Kodi Smith-McPhee Say X-Women Carry The Film
DARK PHOENIX hits movie theaters June 7.