Details

Category: Movie News
Created: Monday, 22 August 2016 18:55
Published: Monday, 22 August 2016 18:55
Written by Lupe R Haas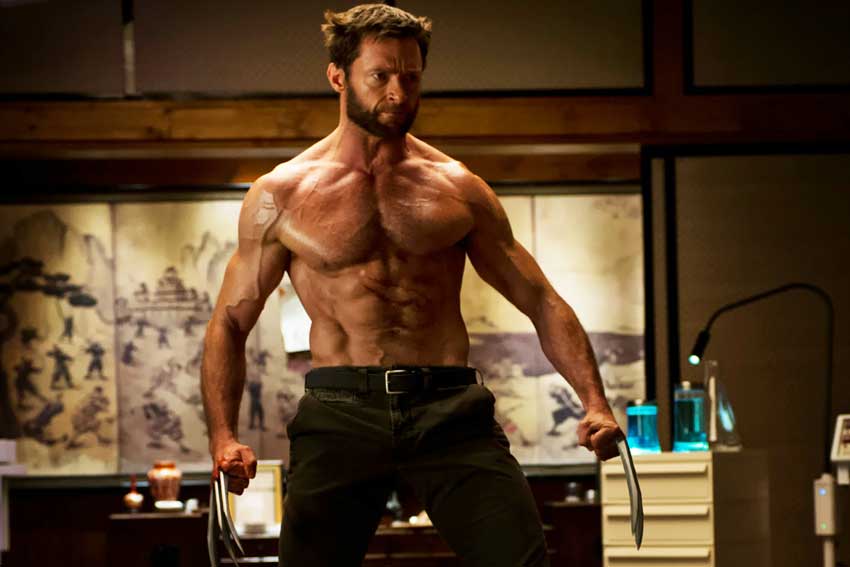 Hugh Jackman is hanging up the chops and blades as Wolverine for good. The Aussie actor shaved his chops off for the last time and shared it online as he wraps production on the third and final stand alone Wolverine film.
Described as the first R-rated Wolverine movie in the franchise, WOLVERINE 3 is rumored to be a Western-style action. Hugh Jackman returns for his last outing as Wolverine. The actor says he will retire the Marvel character once and for all. Shooting in New Mexico, Hugh Jackman aka Logan/Wolverine has been posting his workouts and morning runs on Instagram and Twitter. Monday morning he posted a video of his last act as Wolverine - shaving his chops and noting his "wife is going to be very happy," with the hashtag #GoodbyeChops #thedebs
Patrick Stewart will reprise his role as Charles Xavier/Professor X with Elizabeth Rodriguez ("Fear the Walking Dead") and Boyd Holbrook ("Narco:) joining the cast. Director James Mangold returns to helm WOLVERINE 3 which will open in theaters on March 3, 2017. RIP Chops.