Details

Category: Movie News
Created: Wednesday, 19 October 2016 08:53
Published: Wednesday, 19 October 2016 12:05
Written by Lupe R Haas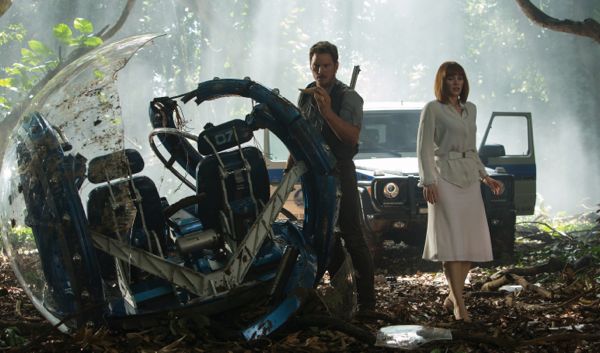 While promoting his new movie, A MONSTER CALLS, J.A. Bayona gave CineMovie the scoop on where he stands on the sequel to JURASSIC WORLD which he's directing.

Bayona's latest directorial effort, A MONSTER CALLS may have been his calling card to directing the next JURASSIC WORLD. In A MONSTER CALLS, a boy seeks help of a monster tree in dealing with his mother's terminal illness. The beatifully crafted film makes use of CGI and real sets to recreate the monster tree voiced by Liam Neeson who performed in a motion capture suit.

In our interview with the Spanish-born filmmaker, he reveals while it's going to be fun because of Chris Pratt, they are going for a more "dark and scary" film than the predecessor.

The yet untitled JURASSIC WORLD sequel will open June 22, 2018, but Bayona's A MONSTER CALLS will be released January 6, 2017.