Details

Last Updated: Saturday, 02 January 2021 00:11
Written by Lupe R Haas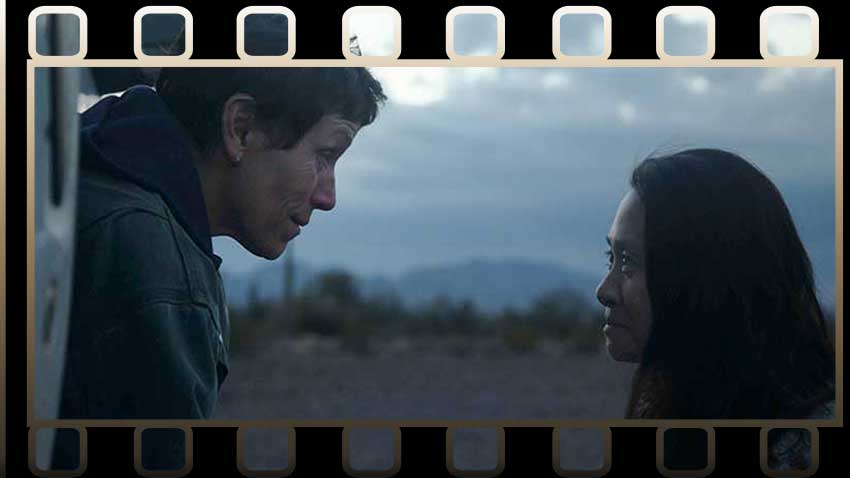 It may have been a crappy year for movies on the big screen in 2020, but independent films were able to shine through with women at the helm. In my top 10 movies of 2020, six of them were directed by women. As award season approaches, female directors should be at the forefront.
Add a comment