Details

Last Updated: Friday, 25 June 2021 11:22
Written by Lupe R Haas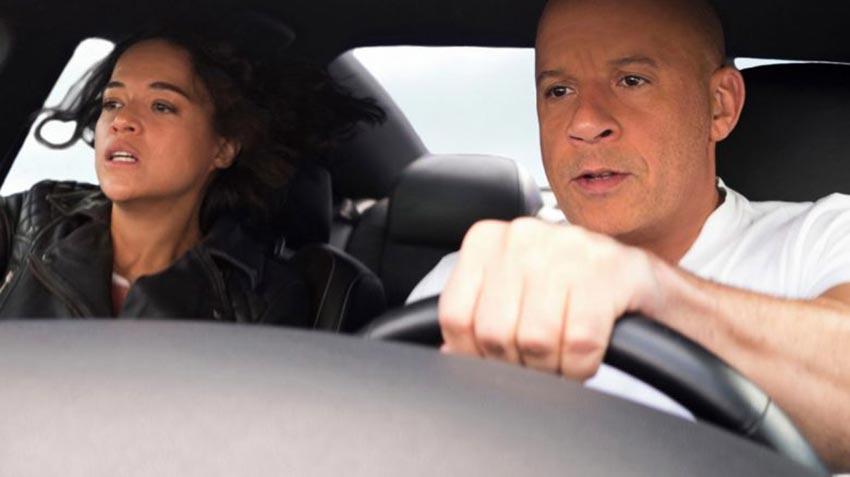 What started out as a street-racing/heist movie has become something entirely different. The stunts grow increasingly more ludicrous and comical with every movie. There's plenty of laughter throughout the movie, but is the audience laughing with them or at them?
Add a comment