Details

Category: Photo Galleries
Published: Wednesday, 24 August 2016 11:44
Written by Lupe R Haas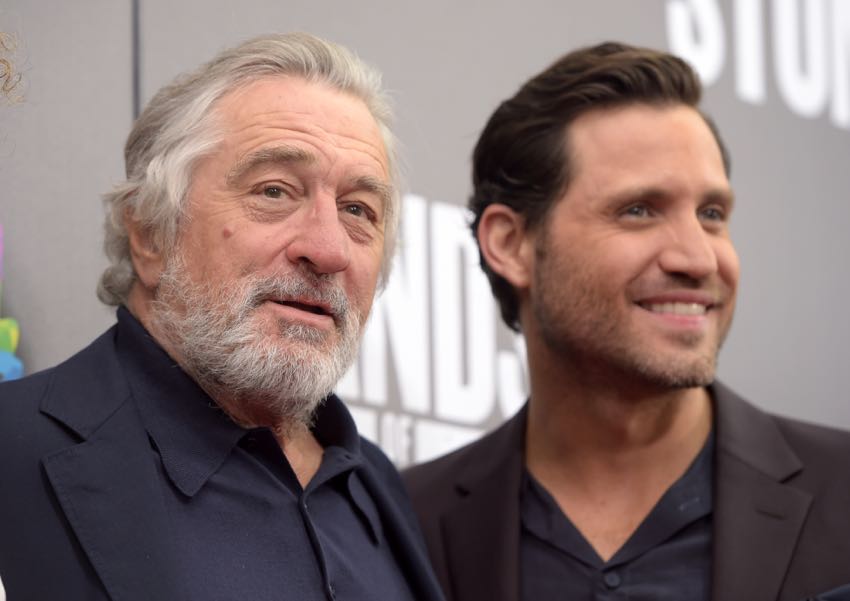 The Weinstein Company's HANDS OF STONE premiered in New York City at the The Redbury, and it was star-studded affair with the film's stars Robert DeNiro, Edgar Ramirez, Ana de Armas, Ruben Blades and Usher along with the subjects of the film, Roberto Duran and Leonardo Duran. Other guests included Jay-Z, Beyoncé, Priyanka Chopra, boxer Shane Mosley among others. See the photos.

Other celebrity guests included Rosie Perez, Ben Silverman, governor Andrew Cuomo, Harvey Weinstein and figures from the boxing world such as Melissa StVil, Alicia Ashley, Brian Adams, Peter 'Kid Chocolate' Quillin, Sadam Ali, Ed Brophy, Clarence George and Bernard Hopkins.

HANDS OF STONE opens Friday, August 26.