Details

Category: Photo Galleries
Published: Sunday, 29 November -0001 16:00
Written by Lupe R Haas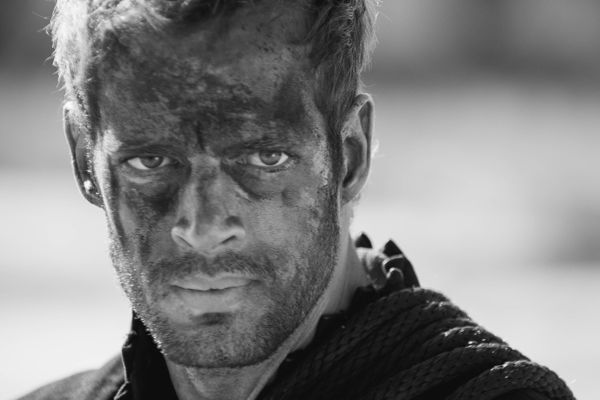 William Levy is the chosen one in the action movie THE VEIL. The Latino heartthrob makes the transition from love interest to action hero as a warrior left for dead in this first preview of THE VEIL. Watch the trailer which has the former novela star flexing his muscles.
Opening in 2015, THE VEIL is set in a war-torn land where tribal factions live in fear of annihilation, the film tells the story of a deadly warrior leading a destructive war campaign. When he is betrayed by his own and left for dead, he is healed by a mysterious princess and taken in by a hidden tribe that believes he was chosen to wage a final battle.
Website - http://www.theveilfilm.com
Facebook - http://facebook.com/theveilfilm
Twitter - https://twitter.com/theveilfilm
Instagram - http://instagram.com/theveilfilm
YouTube- http://www.youtube.com/user/TheVeilFilm