Details

Category: Streaming TV
Published: Friday, 13 March 2020 21:10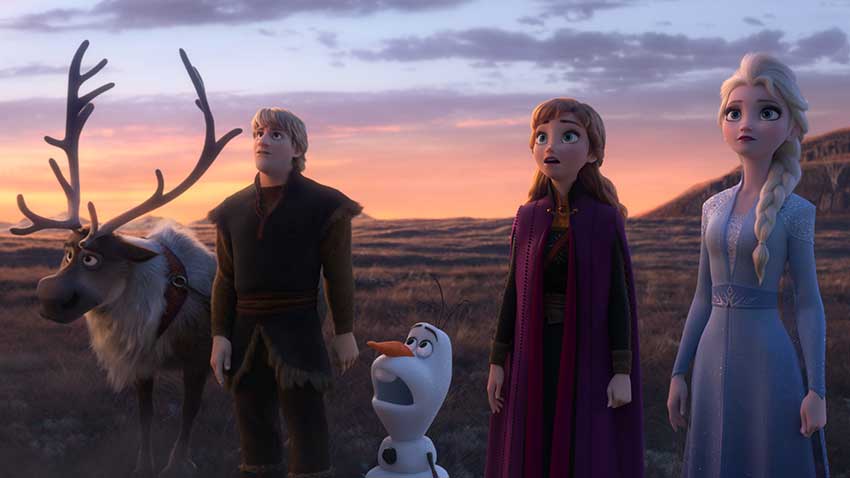 With the coronavirus crisis isolating many, Disney is making FROZEN 2 available three months early on Disney+ this Sunday. The Disney announcement (see below) states the move is based on the current global pandemic of coronavirus. "Disney+ adds FROZEN 2 early for families during these challenging times," say the release. No doubt watching FROZEN 2 will put a smile on many faces.
Add a comment