Details

Last Updated: Tuesday, 12 December 2017 09:37
Written by Lupe R Haas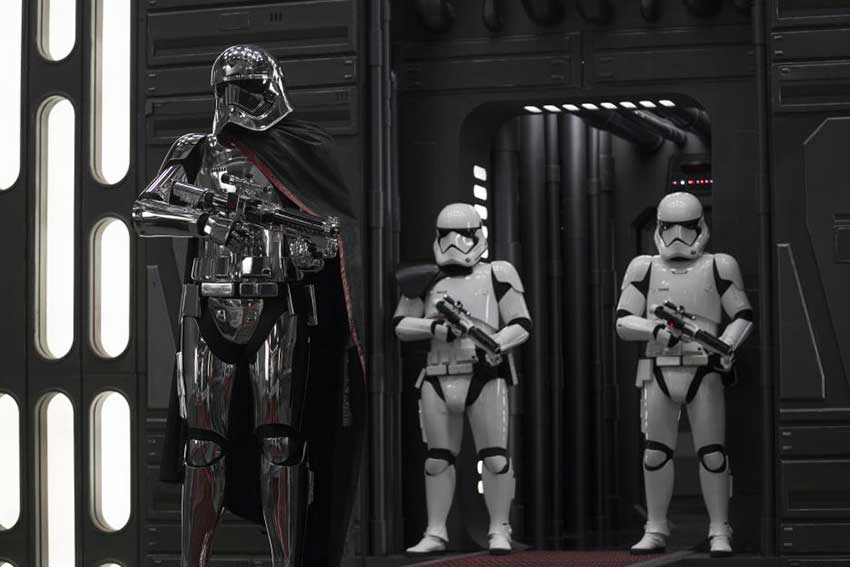 STAR WARS: THE LAST EPISODE has so many surprises and twists the two and half-hours go flyng by quickly. Director Rian Johnson has taken risks with the latest chapter in the STAR WARS saga that have paid off. All the elements that make the original's special are present in THE LAST JEDI. Awesome space battles, drama, comedy, nods to the original, jaw-dropping moments, and a few light saber battles leave you cheering and gasping. Best of all there's no Death Star, but the FIRST ORDER has even more dangerous weapons at their disposal. Here's our short but sweet review of STAR WARS: THE LAST JEDI with no spoilers.
Add a comment