Details

Last Updated: Friday, 08 September 2017 14:01
Written by Lupe R Haas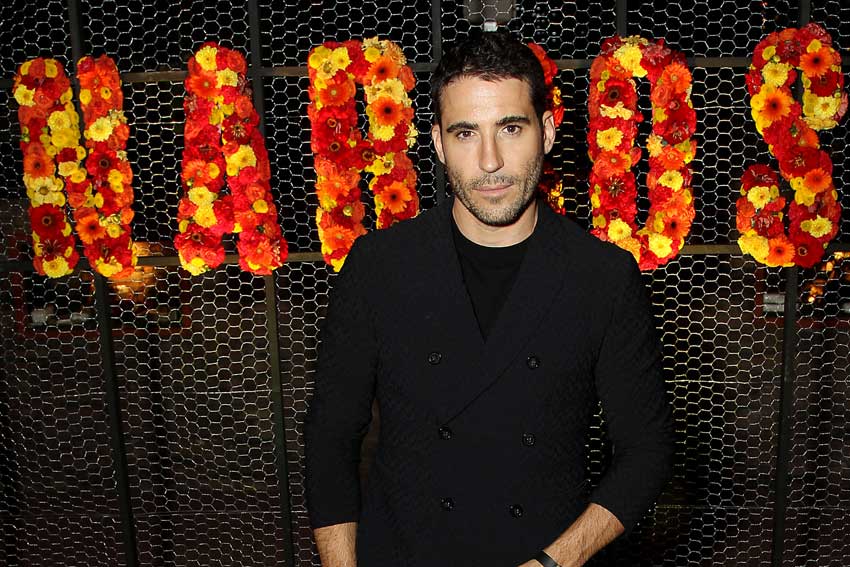 SENSE8's Miguel Angel Silvestre is not your average money launderer on Netflix's Season 3 of NARCOS. The handsome Spanish-born actor commits white collar crimes in a suit on the riveting series that finds him working for the Cali Cartel. Based on the actual person, Silvestre reveals he knew very little about the money launderer since his family refused to participate or offer any personal information about him.
Add a comment