Details

Last Updated: Wednesday, 21 January 2015 15:55
Written by Justine Browning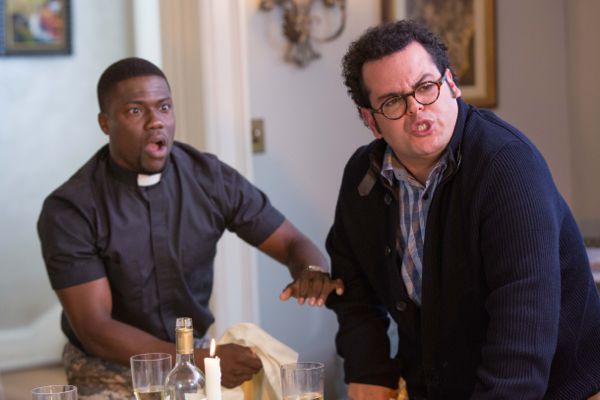 Weddings are frequently explored in movies with good reason. The days leading up to them bring out the best and worst in people while sometimes causing families and the couple to clash. These elements make for compelling (sometimes classic) story premises.
Add a comment