Details

Published: Saturday, 13 March 2021 13:32
Written by Lupe R Haas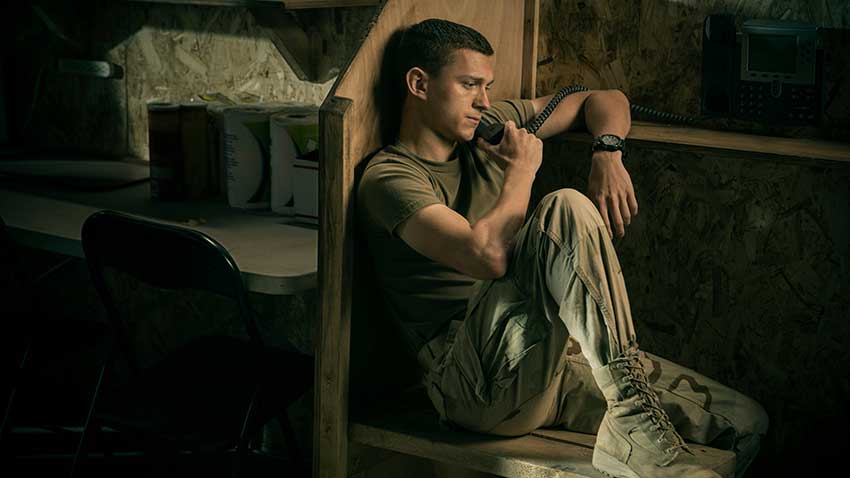 Actors who play superheroes often get pigeonholed into playing the same sort of character, and Tom Holland seems to know that. The 24-year-old actor stars in Anthony and Joe Russo's CHERRY, now playing on Apple+. Holland is intentionally choosing roles that showcase his acting range so as to avoid the same pitfalls, and he's succeeding with very mature roles lately. Let's take a look at how the babyfaced actor's choices will cement a career in Hollywood.
Add a comment