Details

Published: Wednesday, 13 April 2022 18:32
Written by Lupe R Haas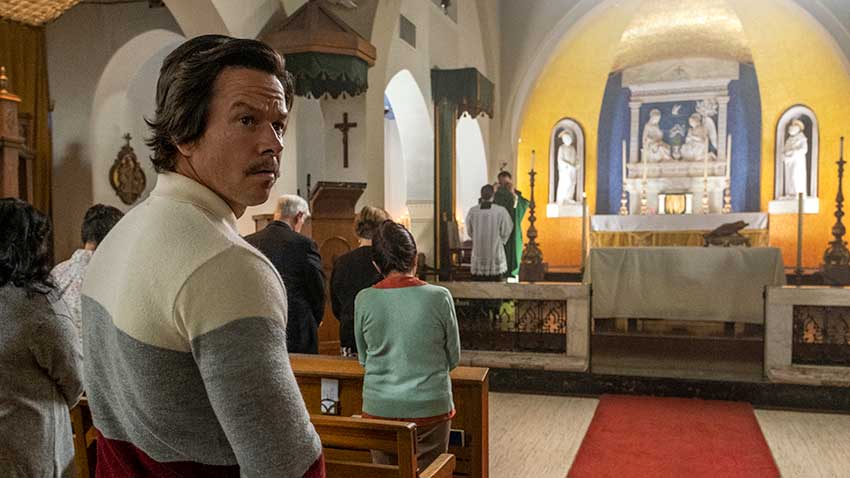 Mark Wahlberg once again taps into a true story for a starring role. While an inspirational faith-based film, FATHER STU is all over the map in tone and the storytelling is often lazy. You will, however, shed a tear because you are invested in Stu's journey and the A-list cast.
Add a comment