Details

Category: Interviews
Published: Friday, 23 July 2021 23:26
Written by Lupe R Haas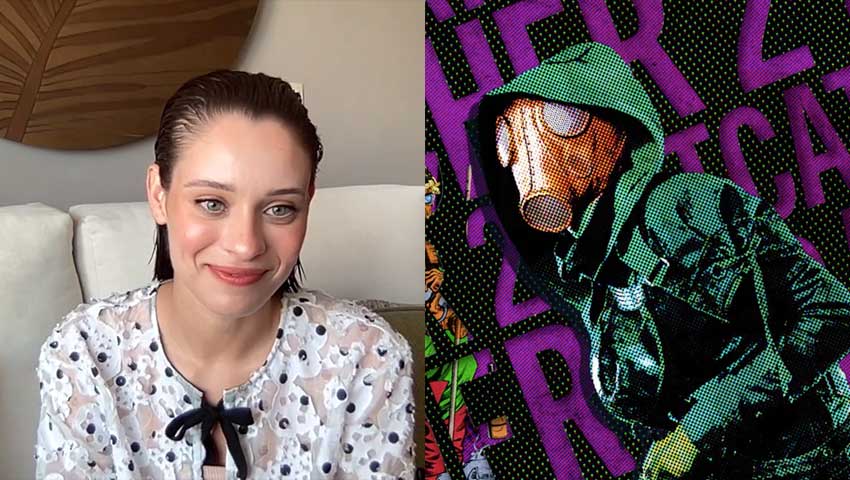 Portuguese actress Daniela Melchior portrays Ratcatcher 2 in James Gunn's THE SUICIDE SQUAD. Luckily Daniela didn't have aversions to rats but her costars did. She reveals Idris Elba and Viola Davis didn't go near her when Sebastian the rat was on set with her. She also shares some behind-the-scenes in the making of the James Gunn film and what Margot Robbie, David Dastmalchian, and Elba did to her when she took a nap on set.
Add a comment