Coming Soon
Details

Category: Coming Soon
Published: Sunday, 29 November -0001 16:00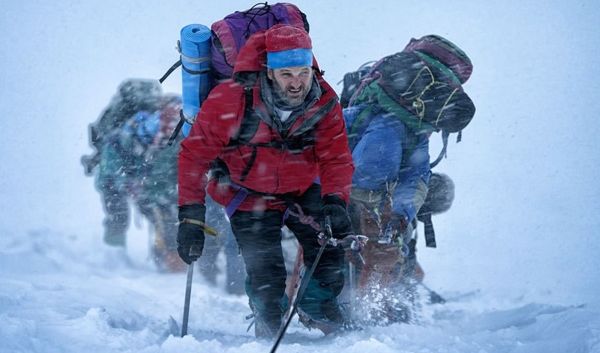 Jason Clarke, Josh Brolin, John Hawkes, Robin Wright, Michael Kelly, Sam Worthington, Keira Knightley, Emily Watson and Jake Gyllenhaal star in EVEREST, a story inspired by real events of two different expeditions attempt to reach the highest mountain during winter. Wouldn't it be a better idea to climb in the summer? Watch the new chilling trailer.
In the epic adventure, the climbers are tested by the harshest elements found on the planet, they will face nearly impossible obstacles as a lifelong obsession becomes a breathtaking struggle for survival.
The film, opening September 18, was shot on location in Nepal on the foothills of Everest, the Italian Alps and at Cinecittà Studios in Rome and Pinewood Studios in the U.K.
EVEREST is directed by Baltasar Kormákur (2 Guns, Contraband).