Coming Soon
Details

Category: Coming Soon
Published: Tuesday, 09 June 2015 14:45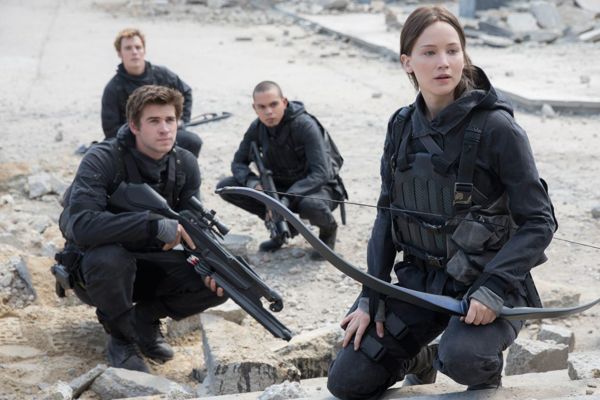 Katniss (Jennifer Lawrence) takes the revolution to The Capital in the new movie trailer for THE HUNGER GAMES: MOCKINGJAY PART 2, and by the looks of the new preview - it's not going to be easy for the "Mockingjay" and her District 13 allies.
THE HUNGER GAMES franchise will come to a close with the final chapter in the THE HUNGER GAMES franchise with MOCKINGJAY PART 2 on November 20th. Josh Hutcherson, Liam Hemsworth, Woody Harrelson, Elizabeth Banks, Julianne Moore, Sam Claflin, Elden Henson (Netflix's Daredevil) and most of the cast return, but a new face is among the crowd. "Game of Throne's" Gwendoline Christie joins the fight as Commander Lyne.
The trailer promises an action-packed finale with Katniss finally taking charge of the rebellion and her emotions.