Coming Soon
Details

Category: Coming Soon
Published: Sunday, 09 October 2016 11:05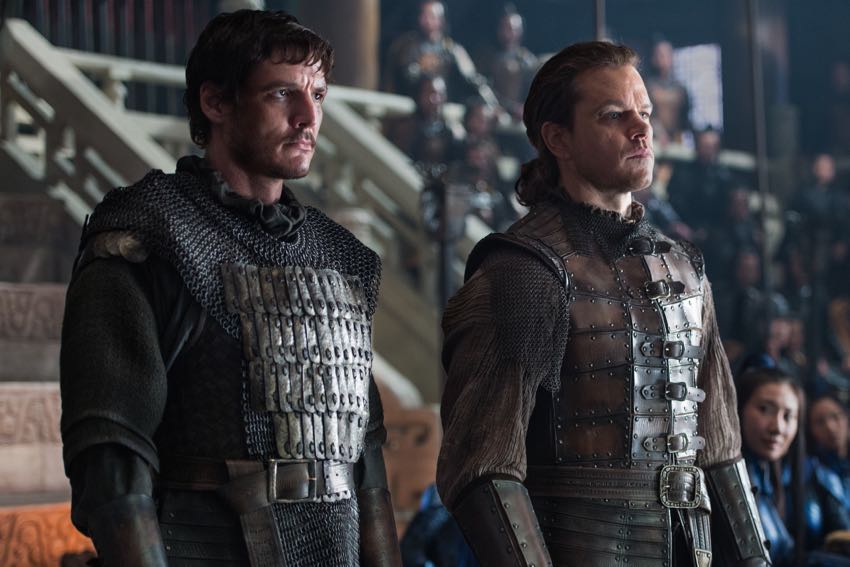 And now we know why the Great Wall of China was built... at least for a fictional movie starring Matt Damon and Pedro Pascal ("Narcos," "Game of Thrones"). Watch the new trailer for THE GREAT WALL which has the Chinese fighting monsters.
Starring global superstar Matt Damon and directed by one of the most breathtaking visual stylists of our time, Zhang Yimou (Hero, House of Flying Daggers), Legendary's The Great Wall tells the story of an elite force making a valiant stand for humanity on the world's most iconic structure. The first English-language production for Yimou is the largest film ever shot entirely in China. The Great Wall also stars Jing Tian, Pedro Pascal, Willem Dafoe and Andy Lau.
The film will be released in 3D by Universal Pictures on February 17, 2017.