Coming Soon
Details

Category: Coming Soon
Published: Monday, 13 November 2017 23:51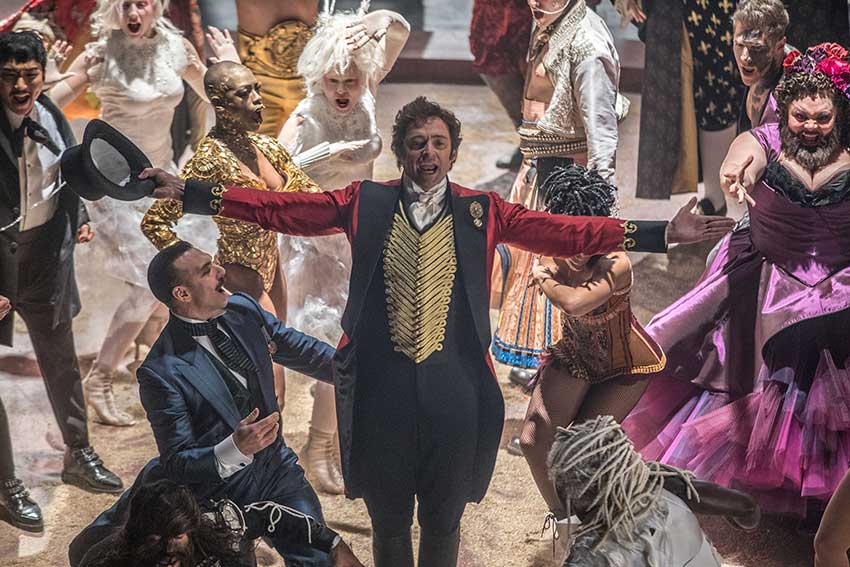 Hugh Jackman, Zendaya, Zac Efron, Michelle Williams, Rebecca Ferguson, and Zendaya star in THE GREATEST SHOWMAN. Watch the second trailer with Jackman playing P.T. Barnum who founded the Barnum & Bailey Circus.
THE GREATEST SHOWMAN is an original musical that celebrates the birth of show business & tells of a visionary who rose from nothing to create a spectacle that became a worldwide sensation. My favorite line in the movie is the last line of the trailer. "No one ever made a difference by being like everyone else."
The movie features original songs by the Academy Award® Winning lyricists of La La Land, Benj Pasek & Justin Paul. Step inside the magical world of P.T. Barnum and experience the greatest show on Earth.
THE GREATEST SHOWMAN hits theaters everywhere on December 20, 2017!