Details

Category: Interviews
Published: Sunday, 08 December 2013 23:14
Written by Lupe R Haas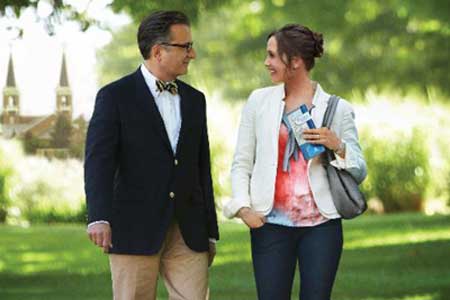 Andy Garcia returns as a romantic lead in AT MIDDLETON with his leading lady being Vera Farmiga in a romantic comedy. Watch the new trailer to the January 31st film.
Ironically, Vera Farmiga of A&E's "Bates Motel" and her younger sister Taissa Farmiga of American Horror Story: Coven play mother and daughter in AT MIDDLETON. Farmiga plays Garcia's love interest. Andy Garcia and Vera Farmiga star as parents taking their teens to a college tour at Middleton when the two strangers decide to play hooky instead and relive their own days at university. Academy Award® nominees Andy Garcia (Ocean's 11, City Island) and Vera Farmiga (A&E's "Bates Motel", Up in the Air) star as straight-laced George and eccentric Edith, who fail to connect with their kids. But what begins as an afternoon of fun soon becomes a revealing and enlightening experience that will change their lives forever. A light-hearted romance for adults on the surface, At Middleton is a deeply moving portrait of roads not taken and the timelessness of youth.

Andy Garcia produces the film and brings famous Cuban jazz trumpeter, pianist and composer Arturo Sandoval to compose the music for the movie.