Details

Category: Interviews
Created: Wednesday, 16 November 2016 22:15
Published: Wednesday, 16 November 2016 22:47
Written by Lupe R Haas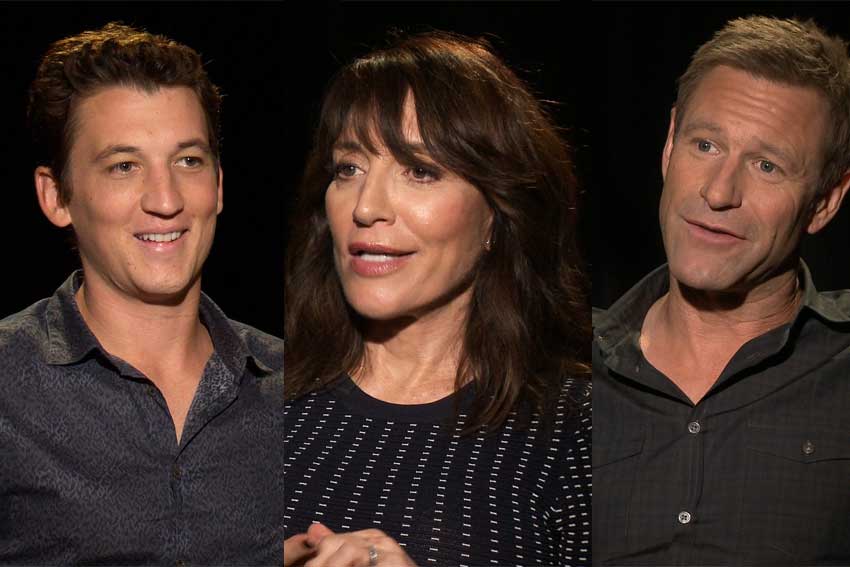 Miles Teller portrays boxer Vinny Pazienza in an unbelievable comeback story that was too outrageous even for the big screen. Pazienza returned to the ring 13 months after breaking his neck in a head on car collision. He was so determined to enter the ring once again, he started working out five days after the accident. Teller, Aaron Eckhart who portrays his trainer Kevin Rooney, Katey Sagal as Vinny's mom and director Ben Younger chime in on whether Vinny Pazienza is truly a maniac.
BLEED FOR THIS opens November 18.