Details

Category: Interviews
Created: Tuesday, 23 September 2014 12:17
Published: Tuesday, 23 September 2014 12:47
Written by Lupe R Haas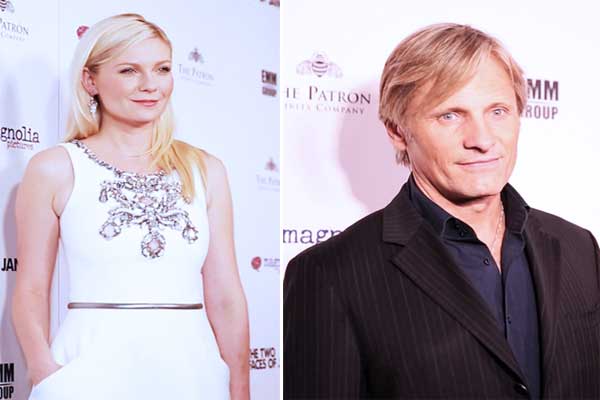 Viggo Mortensen and Kristen Dunst talk to CineMovie's Justin Browning about their new sexy thriller, TWO FACES OF JANUARY at the New York City movie premiere.

THE TWO FACES OF JANUARY can be seen on Video On Demand before it's theatrical release.

From the author of The Talented Mr. Ripley and the producers of Drive and Tinker, Tailor, Soldier, Spy comes a stylish and breathtaking thriller following the charismatic Chester MacFarland (Viggo Mortensen) and his alluring wife Colette (Kirsten Dunst) as they befriend a young guide (Oscar Isaacs) during a European trip. Their friendship quickly takes a dangerous turn when it morphs into a love triangle rife with envy, obsession, and murder.