Details

Category: Movie News
Created: Tuesday, 21 June 2016 09:49
Published: Tuesday, 21 June 2016 12:15
Written by Lupe R Haas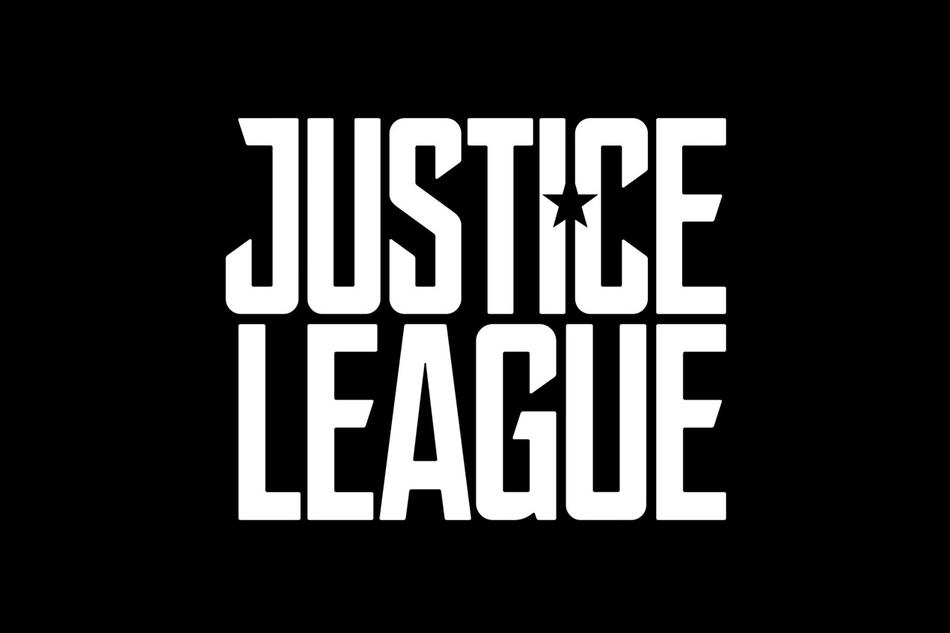 JUSTICE LEAGUE is in production in London, and the publicity machine has started churning out teases with an early reveal of the synopsis in addition to an image of an upgraded Batmobile and the first logo from the film. Pimping out the Batmobile is nothing new for the franchise, but the fact that Warner Bros. released the synopsis already says a lot about the studio's approach this time around. JUSTICE LEAGUE's description doesn't mention Superman in the mix of superheroes, but of course they have to hold up the pretense that Superman is dead as we last saw him in the finale of BATMAN V SUPERMAN: DAWN OF JUSTICE.
BATMAN V SUPERMAN: DAWN OF JUSTICE set up the team behind JUSTICE LEAGUE, but the film's synopsis confirms the participation of Flash (Ezra Miller), Wonder Woman (Gal Gadot), Aquaman (Jason Momoa), Cyborg (Ray Fisher) and of course the leader of the DC bunch Ben Affleck as Batman. Here's what Warner Bros. released.
"Fueled by his restored faith in humanity and inspired by Superman's selfless act, Bruce Wayne enlists the help of his newfound ally, Diana Prince, to face an even greater enemy. Together, Batman and Wonder Woman work quickly to find and recruit a team of metahumans to stand against this newly awakened threat. But despite the formation of this unprecedented league of heroes-Batman, Wonder Woman, Aquaman, Cyborg and The Flash-it may already be too late to save the planet from an assault of catastrophic proportions."
The JUSTICE LEAGUE logo is fairly simple, perhaps an indication of the simplistic nature of the production this time around versus the secretive set of BATMAN V SUPERMAN. Reporters from other sites like IGN and Collider were on the set, and they're spilling the deets on what they saw after the embargo was lifted in an unprecedented move for any movie. The on set visits are usually held closer to the release date, but we're getting vivid details about scenes and the stars. The feeling is that Ezra Miller's The Flash will be the scene stealer in the assembling of DC superheroes. Of course, the studio may be combatting all the negative press BATMAN V SUPERMAN: DAWN OF JUSTICE received after many called the film "no fun" and way too dark for a big screen adaptation.
JUSTICE LEAGUE directed by Zack Snyder opens November 17, 2017.