Details

Category: Photo Galleries
Published: Wednesday, 13 July 2016 10:37
Written by Lupe R Haas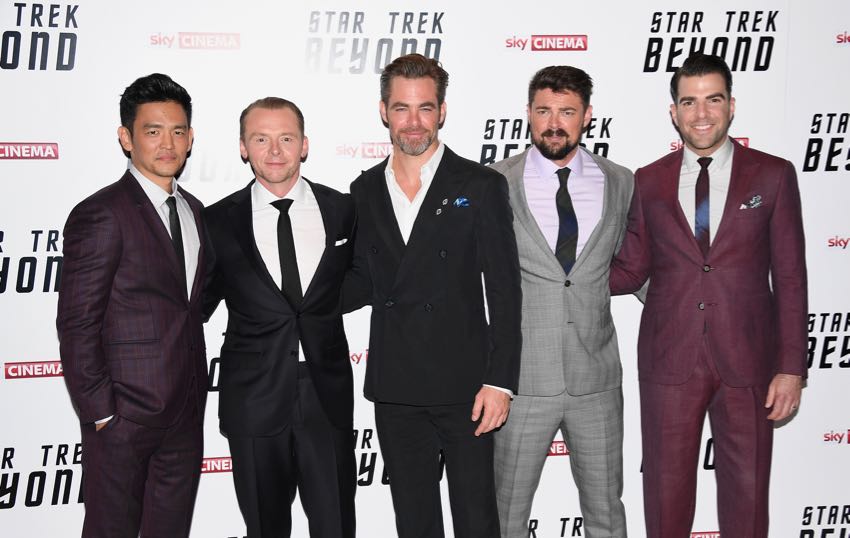 The STAR TREK BEYOND crew and director Justin Lin landed in London on July 12, 2016 for the European premiere at Leicester Square. John Cho, Simon Pegg, Chris Pine, Karl Urban, Zachary Quinto and newcomers Idris Elba and Sofia Boutella along with director Justin Lin walked the red carpet. Last week the actors visited Australia for the premiere down under. Zoe Saldana has been MIA for both premieres.
STAR TREK BEYOND is in movie theaters July 22.