Details

Category: Interviews
Created: Thursday, 22 December 2022 21:10
Published: Thursday, 22 December 2022 21:28
Written by Lupe R Haas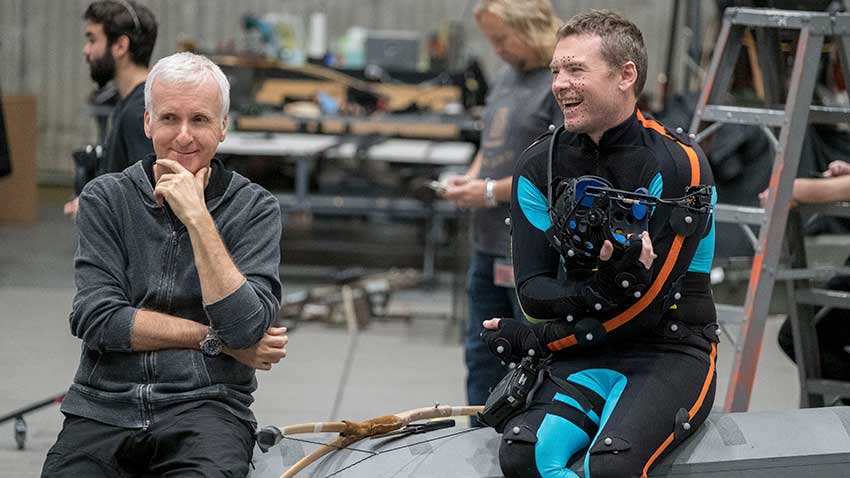 The visual effects team behind AVATAR made some groundbreaking advancements in performance capture in 2009, so the second go around in THE WAY OF WATER should've been a piece of cake. Wrong! The VFX team had all new challenges, and one nagging issue from the last film was improved thanks to Wētā Workshop, the special effects and prop company in New Zealand.
Add a comment