Coming Soon
Details

Category: Blogs
Published: Saturday, 02 January 2016 12:31
Written by Lupe Rodriguez Haas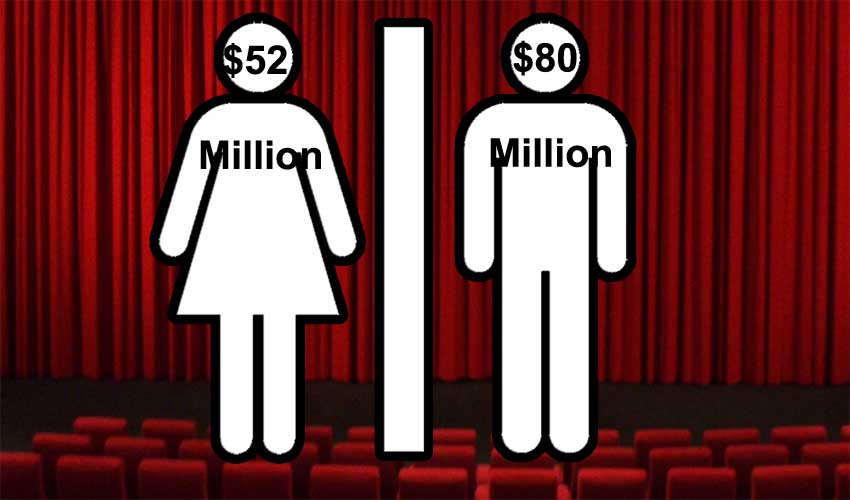 Robert Downey Jr. and Jennifer Lawrence were the highest paid actors in 2015, according to Entertainment Weekly's year-end wrap up issue. The Iron Man earned a reportedly $80 million dollars for his two films in 2015 while the Hunger Games star took away a $52 million pay check by the year's end despite having worked on four films in 2015. The gender divide in pay is obvious when comparing the two stars' salaries.
It was another good year for Oscar winner Jennifer Lawrence with the The Hunger Games saga coming to a successful end with Mockingjay Part 2 earning $622 million worldwide. She's also receiving critical acclaim yet again with another strong performance in smaller fare with the Joy movie directed by David O'Russell. Apart from the two movie releases, the 25-year-old shot two films for 2016; X:Men: Apocalypse and Passengers starring with Chris Pratt.
In comparison - Robert Downey Jr. starred in the ensemble superhero Marvel movie Avengers: Age of Ultron released in May, and was in production throughout the summer with Captain America: Civil War. Downey's involvement with Marvel as Iron Man has generated billions, so we are not saying he is not worth it.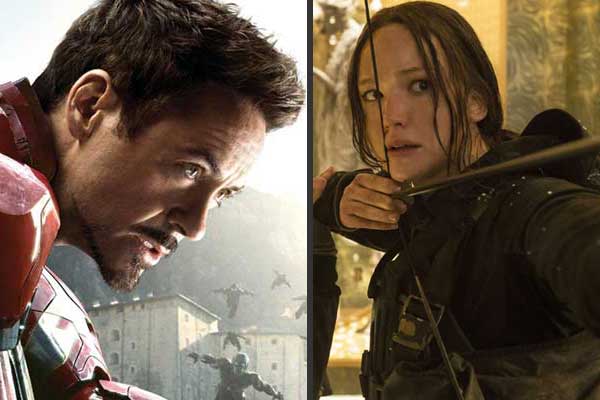 There's no doubt Downey should command a high salary for leading Marvel's domination on the big screen, and his likability as one of the most adored actors across all demographics. However, the same can be said of Jennifer Lawrence's star power whose fan base may be a little younger than Downey fans, but not only is she a fan favorite, but a critics' darling.
Lawrence wrote an essay about the gender divide for Lena Dunham's newsletter after the Sony hack of 2014 revealed she was paid considerably less than her male co-stars for American Hustle. Hopefully now that Hollywood's uneven practices are out in the open - things will change for 2016. (I'm not holding my breath.)