Details

Category: In Production
Created: Wednesday, 18 February 2015 18:16
Published: Wednesday, 18 February 2015 18:26
Written by Lupe R Haas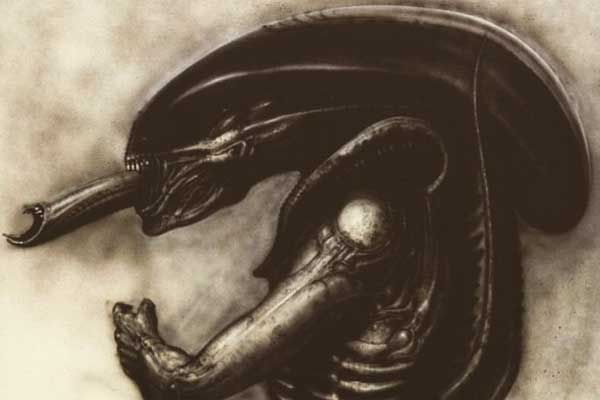 Neil Blomkamp's lobbying for a new ALIEN movie has payed off. Neil Blomkamp confirmed via his Instagram account that he will directing a new ALIEN movie for FOX.
The power of social media payed off for the District 9 and Chappie director who posted his vision of the new ALIEN movie featuring Sigourney Weaver and Michael Biehn in his artwork. While his drawings excited many fans, it looked like all hope was lost until his announcement. "So I think this is officially my next film," Blomkamp confirmed on Instagram Wednesday.
Variety.com reports 20th Century Fox closed the deal with the South African director to helm another ALIEN movie separate from the planned Prometheus sequel. The setting for the Blomkamp movie will take place following Prometheus 2. Ridley Scott is producing both films under his Scott Free Productions.