Details

Category: Interviews
Created: Friday, 03 February 2017 11:41
Published: Friday, 03 February 2017 12:35
Written by Lupe R Haas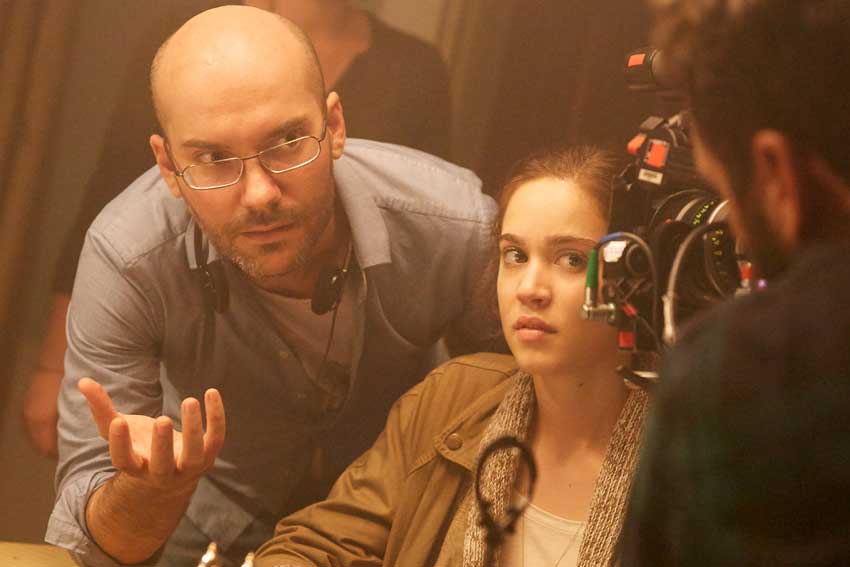 Spanish film director F. Javier Gutierrez took the helm of the third movie in The Ring franchise with RINGS, and he's talking to CineMovie about his approach to bringing Samara into the digital age and satisfying both hardcore fans and a new audience. In RINGS, a young woman is the target of Samara's curse that threatens to take her life and that of her boyfriend in seven days.
RINGS opens in movie theaters February 3.